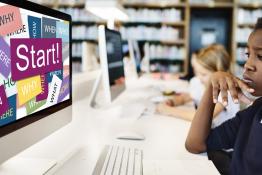 The June 2017 special issue of School Science Review focused on epistemic insight.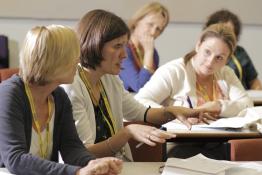 A guide for survival in school science departments!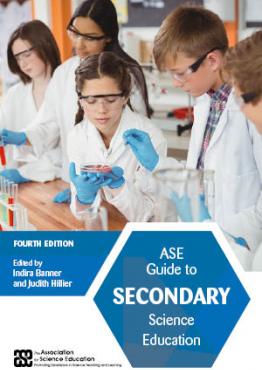 Indira Banner and Judith Hillier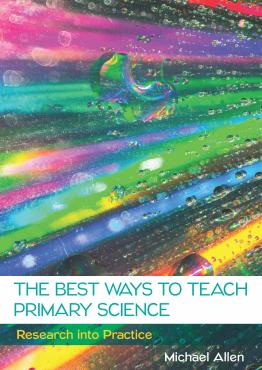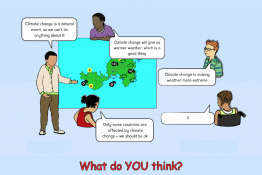 A series of Concept Cartoons produced by Millgate House Education in partnership with Practical Action.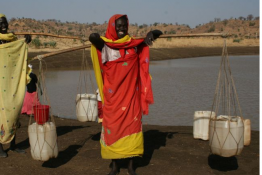 Help the next generation make the link between science and global poverty reduction.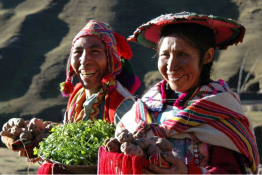 These images are ideal for stimulating discussion in science topics for students of all ages and for student project work.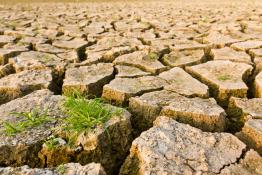 Resources developed by the Climate Change Schools Project to support climate literacy.
Royal Meteorological Society
MetLink is the educational website of the Royal Meteorological Society with weather and climate resources for pupils aged 5-19.
Royal Meteorological Society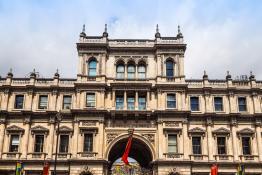 Curriculum-linked science teaching resources based on the work of scientists connected with the Royal Society, allowing teachers and students.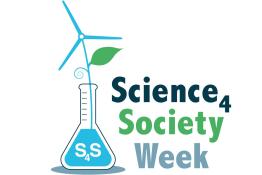 What job do you want to do? What are your career aspirations? How could you help to make this job more globally responsible?
S4S - Science for Society
Pages