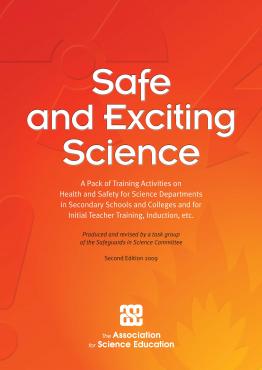 ASE Health & Safety in Science Special Interest Group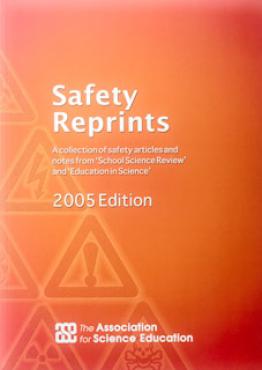 ASE Health & Safety in Science Special Interest Group
Science labs are a crucial part of secondary science learning.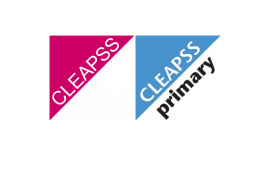 A useful downloadable poster for the prep room that describes the range of safety and wider support offered by CLEAPSS.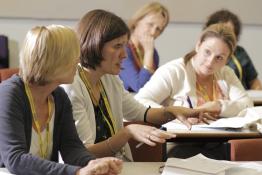 A guide for survival in school science departments!
Using mobile near-infrared spectrometers in case-based health and safety education.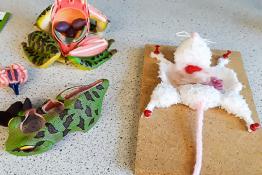 An overview of the wide range of CLEAPSS workshops and displays presented at the ASE Annual Conference 2018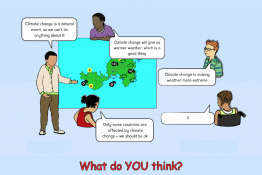 A series of Concept Cartoons produced by Millgate House Education in partnership with Practical Action.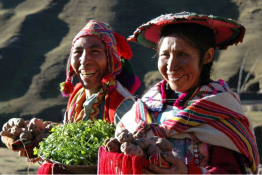 These images are ideal for stimulating discussion in science topics for students of all ages and for student project work.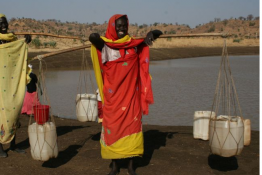 Help the next generation make the link between science and global poverty reduction.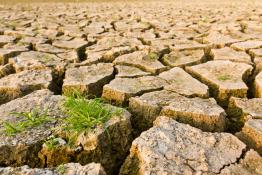 Resources developed by the Climate Change Schools Project to support climate literacy.
Royal Meteorological Society
MetLink is the educational website of the Royal Meteorological Society with weather and climate resources for pupils aged 5-19.
Royal Meteorological Society
Pages