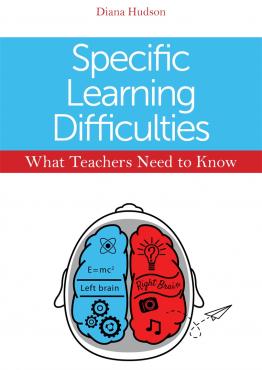 Completion rates for long-form questions with and without bullet-point prompts are compared.
Problems in planning and implementation of a formative assessment task may result in loss of its learning potential.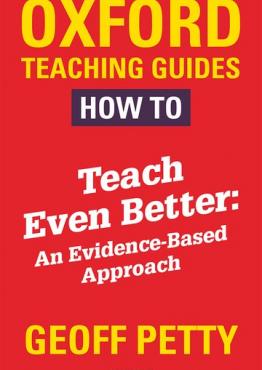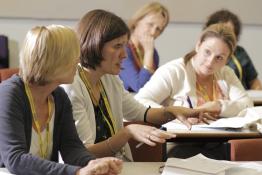 A guide for survival in school science departments!
One focus of the work of the ASE 11-19 Committee this year has been considering how ASE can support teachers facing curriculum change and challenge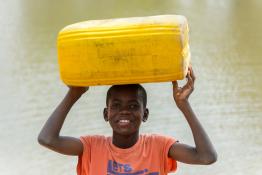 Classroom activities and resources for students aged 11-19 years with film clips, online games and quizzes.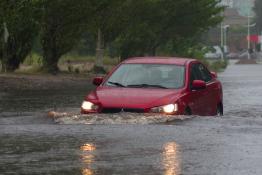 Run your very own Challenge in school with these online DIY Faraday Challenge Days.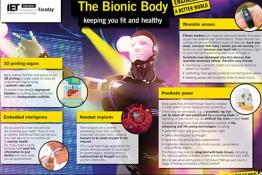 IET offers a range of free secondary curriculum support posters, related to various aspects of electricity and power.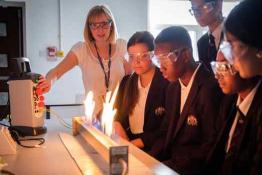 IOPSpark has been designed to give teachers, trainees and teacher trainers a one-stop-destination to access the best physics resources available.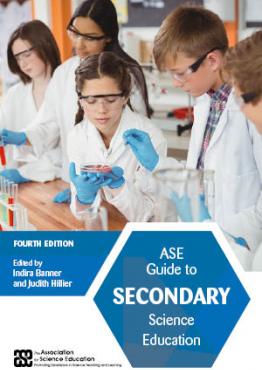 Indira Banner and Judith Hillier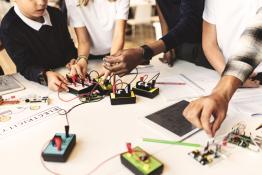 Authoritative guidance for teachers on practical physics from the Nuffield Curriculum Centre and the Institute of Physics.
Pages