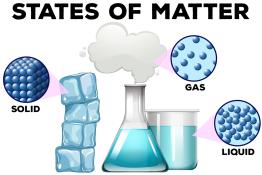 Materials may be natural or man-made. They may exist as solids, liquids and gases, and as a mixture of states.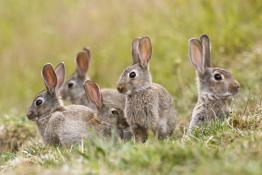 This activity is a simulation to explore how conditions affect the population of rabbits, or of micro-organisms in a petri-dish.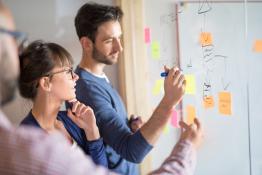 The Critical thinking for achievement project provides free CPD for primary and secondary teachers of geography and science, to strengthen their subje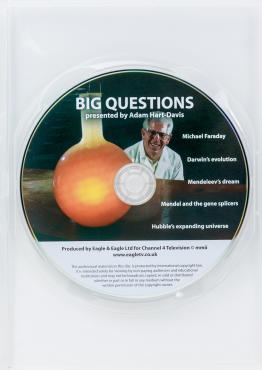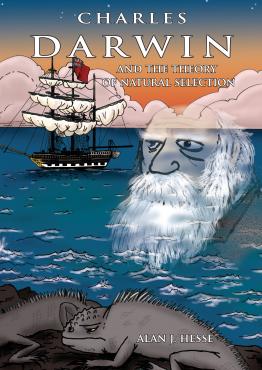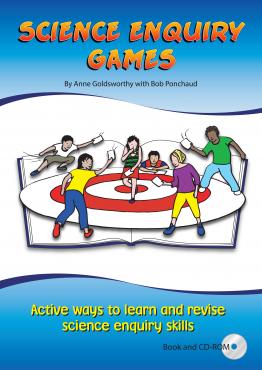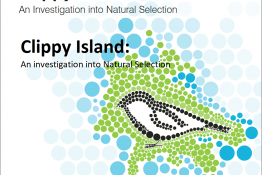 Research-based publications and web-based activities to support active learning from the Biotechnology and Biological Sciences Research Council.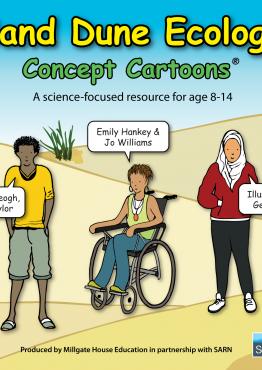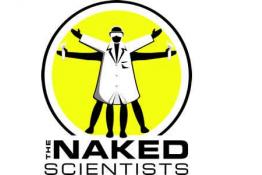 The popular science shows that strip science down to its bare essentials.
What are students' ideas about a tropical rainforest and how can teachers working in urban settings provide experiential learning for students who
Pages