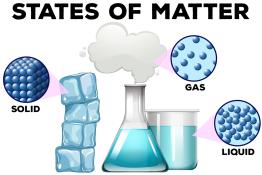 Materials may be natural or man-made. They may exist as solids, liquids and gases, and as a mixture of states.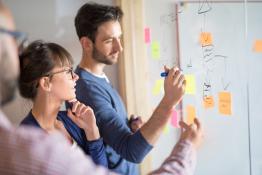 The Critical thinking for achievement project provides free CPD for primary and secondary teachers of geography and science, to strengthen their subje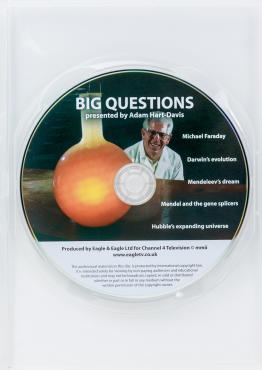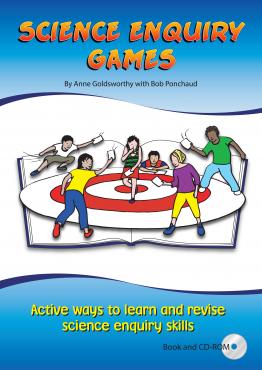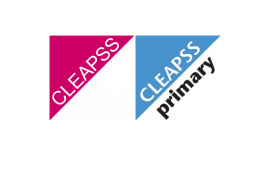 A useful downloadable poster for the prep room that describes the range of safety and wider support offered by CLEAPSS.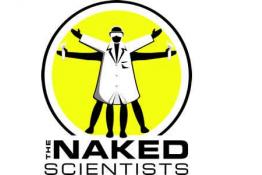 The popular science shows that strip science down to its bare essentials.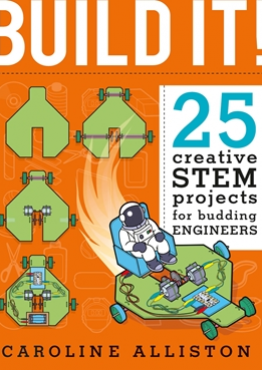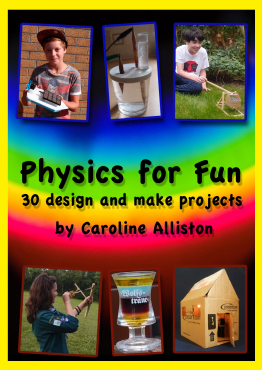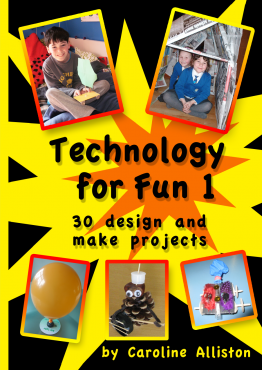 Physics, chemistry, biology...the practical science workshop run by BESA and ASE at Liverpool explored it all!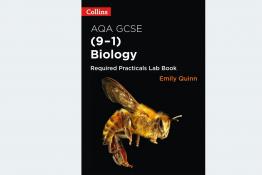 <p>Everything your students need to perform their required practical activities in one place.</p>
Pages