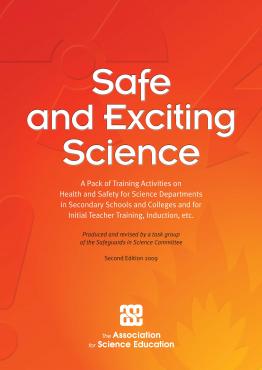 ASE Health & Safety in Science Special Interest Group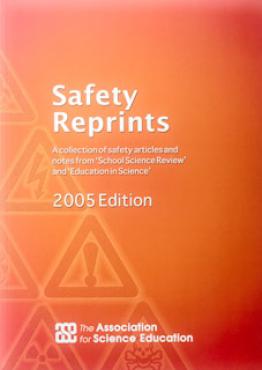 ASE Health & Safety in Science Special Interest Group
Science labs are a crucial part of secondary science learning.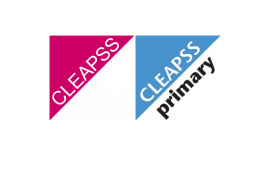 A useful downloadable poster for the prep room that describes the range of safety and wider support offered by CLEAPSS.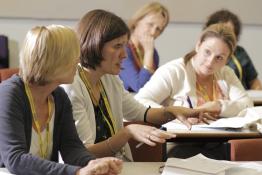 A guide for survival in school science departments!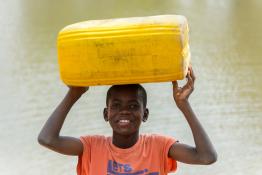 Classroom activities and resources for students aged 11-19 years with film clips, online games and quizzes.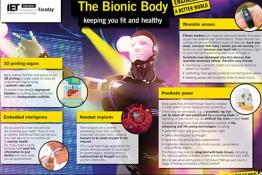 IET offers a range of free secondary curriculum support posters, related to various aspects of electricity and power.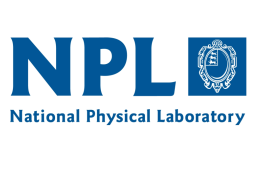 Kaye and Laby provides tables of data, formulae, graphs and charts covering a wide range of science and engineering topics.
National Physical Laboratory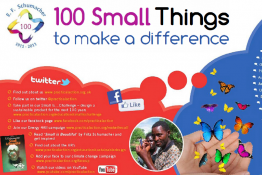 Ideas for small things pupils can do to make a difference to their global community and environment.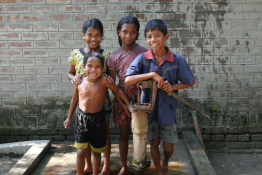 A series of three videos, technology justice is about ensuring everyone has access to technology that is essential for life.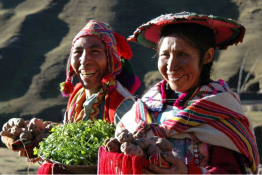 These images are ideal for stimulating discussion in science topics for students of all ages and for student project work.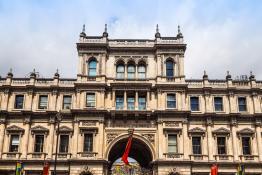 Curriculum-linked science teaching resources based on the work of scientists connected with the Royal Society, allowing teachers and students.
Pages