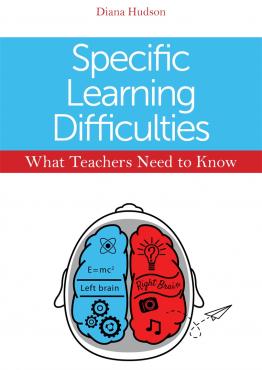 The Gaia space telescope will make the largest, three-dimensional map of our Galaxy by surveying more than a thousand million stars.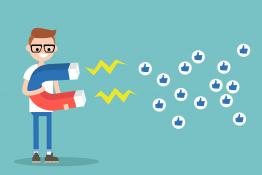 Internet and social media designs in experiment instructions to create a different approach for practical work and connect it to daily life.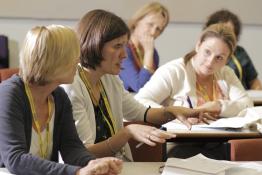 A guide for survival in school science departments!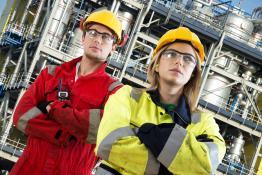 IChemE have produced downloadable classroom resources suitable for students aged 14-19.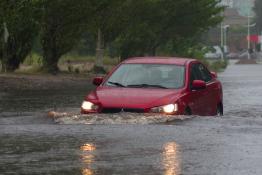 Run your very own Challenge in school with these online DIY Faraday Challenge Days.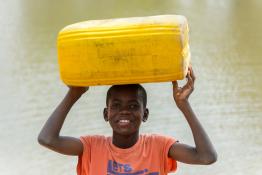 Classroom activities and resources for students aged 11-19 years with film clips, online games and quizzes.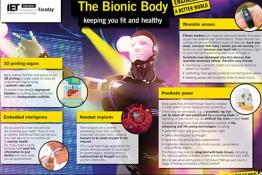 IET offers a range of free secondary curriculum support posters, related to various aspects of electricity and power.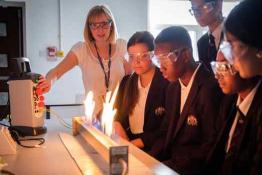 IOPSpark has been designed to give teachers, trainees and teacher trainers a one-stop-destination to access the best physics resources available.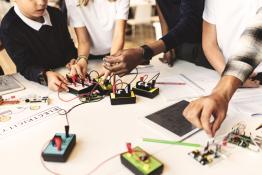 Authoritative guidance for teachers on practical physics from the Nuffield Curriculum Centre and the Institute of Physics.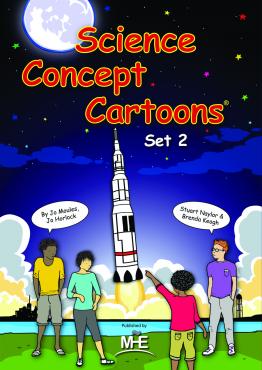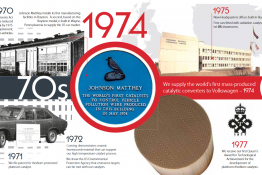 A downloadable timeline illustrating the progress of catalytic converters in vehicles.
Pages