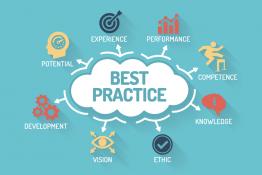 NEW guidance on Outdoor Learning, Assessment and Senior Leadership.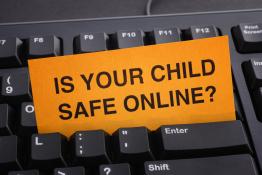 120 tips and tricks that provide useful educational tools to protect your kids from online threats.
BackgroundChecks.org (US)
How a relevant and meaningful science curriculum was developed at a school for young people with autism spectrum disorders.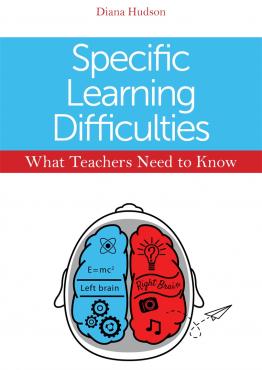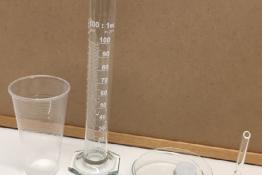 Rheology is an enormously far-reaching branch of physics (or physical chemistry) and has a number of different guises.
By looking into provision for learners with identified special educational needs we can learn more about how to meet individual children's needs an
In this activity children use the exciting space mission to understand the concept of orbits and to link this to their understanding of gravity.
Managing radioactive waste on a national scale.
It is commonly accepted that practical work is an essential part of studying science.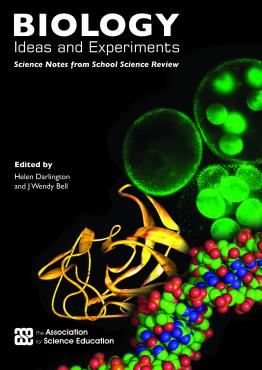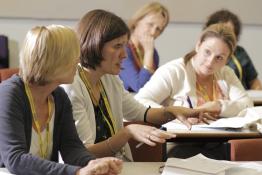 A guide for survival in school science departments!
Our aim is to LISTEN to ASE members and ACT on concerns in a way that SUPPORTS members to empower students, including low attainers, to learn scien
Pages