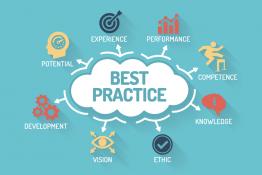 NEW guidance on Outdoor Learning, Assessment and Senior Leadership.
This Year 3 (ages 8/9) class teacher chose a focus on inspirational women in science through the ages and across the world as a means to take a fre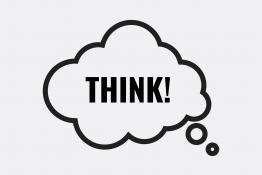 Alan Haigh discusses why we need to teach children to think and how best to do it.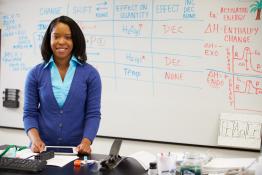 This article considers how working as part of a professional learning community can support a collaborative and evidence-informed approach to impro
Cutting-edge science research can provide incredible stimulus to primary school children's emergent ideas in science.
Andy looks at how you can assess mathematics mastery while working scientifically.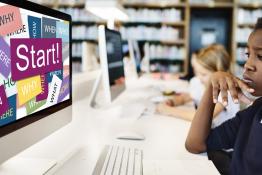 The June 2017 special issue of School Science Review focused on epistemic insight.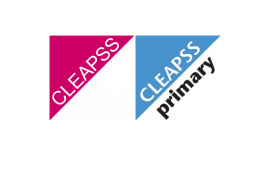 A useful downloadable poster for the prep room that describes the range of safety and wider support offered by CLEAPSS.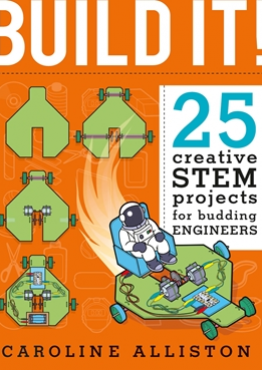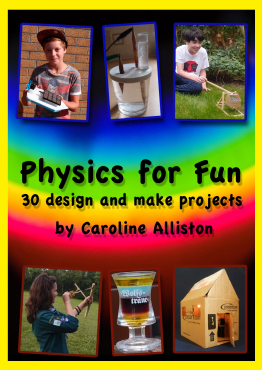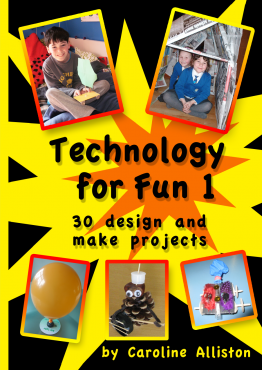 This article examines science learning, experienced in a primary school, in light of theories of social constructivism and how they can illuminate
Pages