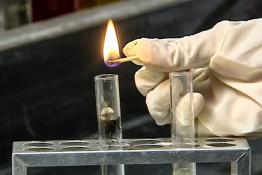 How the difficulty teachers were experiencing in demonstrating the preparation of iron(II) sulfide to students was solved through action research.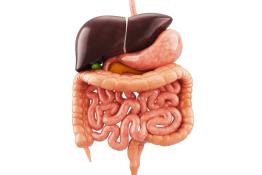 A detailed resource covering the dietary and digestive biochemistry and physiology. Human beings need to eat a balanced diet to stay healthy.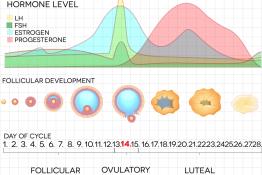 A concise resource covering hormones in the human body with clear animated graphics.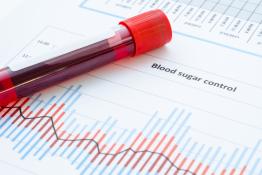 This resource covers the hormonal control of blood sugar and body temperature and the physiology involved.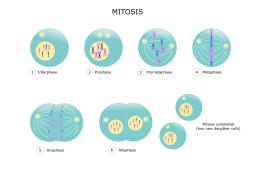 Explains cell division processes required by Post-16 biology courses and includes links between meiosis, mitosis and cancer.
A downloadable poster and a set of teaching materials introducing cloning and its impact.
The resource series consists of six modules, each consisting of a poster, and a set of teaching materials.
An interactive activity about the different bones and organs in the body, where they are and what they do.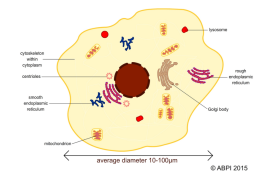 Cell biology explores the structure and function of animal cells, from microscopes to protein synthesis and the effects of medicines.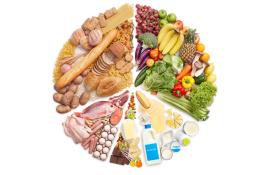 An interactive game to help pupils to find the right balanced diet for healthy living.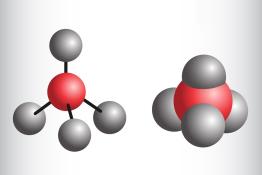 Success in of chemistry is usually underpinned by a sound knowledge of key concepts, such as a good working knowledge of atoms and bonding.
A downloadable poster and a set of teaching materials introducing genetic engineering and its impact.
Pages