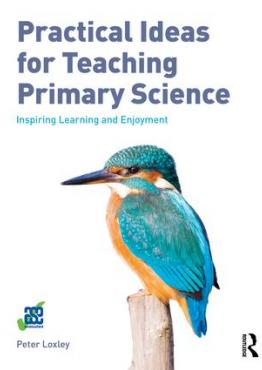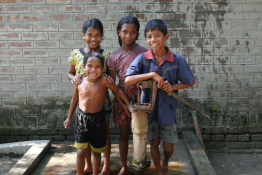 A series of three videos, technology justice is about ensuring everyone has access to technology that is essential for life.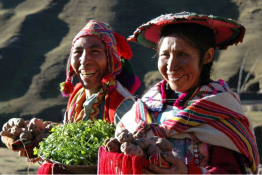 These images are ideal for stimulating discussion in science topics for students of all ages and for student project work.
Rachael Ashby shows how sign language can help children get to grips with science.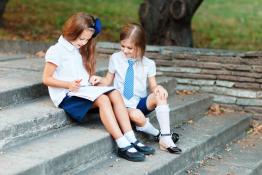 Rebecca Towner-Yates shares a case study where science led the way for learning in her class.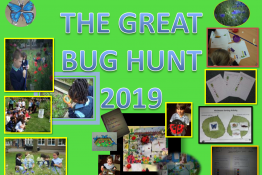 First prize of an "insect day" at the school goes to the Convent of Jesus and Mary Catholic Infant and Junior School in Willesden, London.
Royal Entomological Society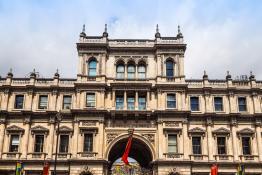 Curriculum-linked science teaching resources based on the work of scientists connected with the Royal Society, allowing teachers and students.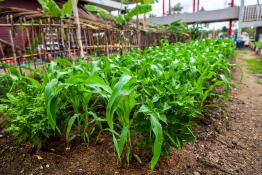 From her experience of a profoundly deaf child learning science with British Sign Language as her first language, Sally Spicer learnt methods that
Sam tries out the Primary Science for All 'Frames for Focus' approach.
Sarah shares her experience of working with children she has never met before and will only meet for 20 minutes of their lives.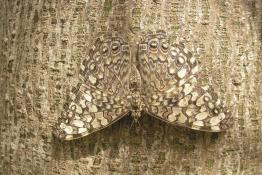 Teach upper primary and secondary age pupils about adaptation and camouflage through engaging online games.
Sensort Ecology and Evolution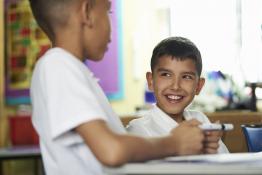 How science is an entirely appropriate vehicle to enhance the education of children with special needs.
Pages