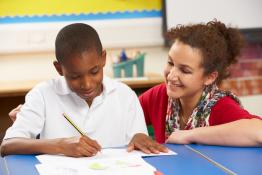 In the first of two articles, Mark Hainsworth shares some of the pedagogy and strategies that he has used to help EAL learners with their understan
This article describes an enquiry into whether role models in science have an effect on ethnic minority engagement and aspirations.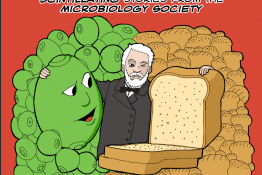 Find out what makes bread rise with this fantastic comic strip and experiments to try in the classroom or at home!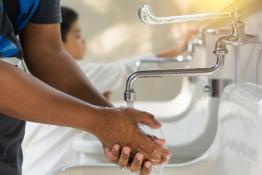 The brightly coloured leaflet explains how good hand hygiene can reduce the spread of infection and also help avoid food poisoning.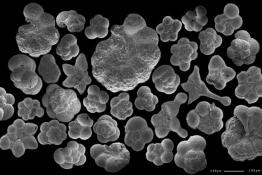 Inspirational and authoritative online resources for microbiology across the age range.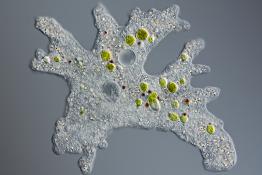 The Society for General Microbiology produce a range of resources for teaching microbiology for students aged 7-19.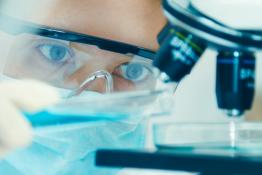 This manual for teachers and technicians explains the basic techniques necessary to carry out microbiology experiments safely and effectively.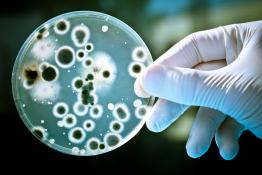 21 safe practical investigations suitable for students aged 11-18, many of which can be adapted for project work.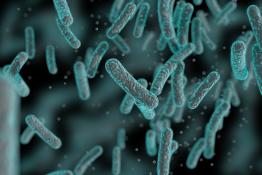 The Secret World of Microbes has been specifically written for upper primary/lower secondary school students.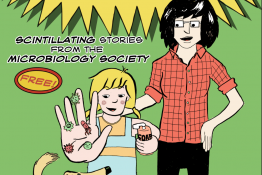 The second in the Marvellous Microbes series asks why should we wash our hands? Includes an experiment to try in the classroom or at home!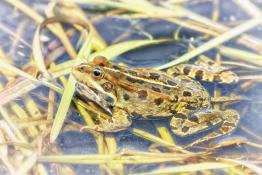 <p>In this activity, children explore how scientists classify living things and will develop their own classification system for frogs.</p&gt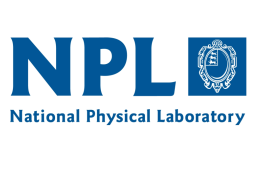 Kaye and Laby provides tables of data, formulae, graphs and charts covering a wide range of science and engineering topics.
National Physical Laboratory
Pages