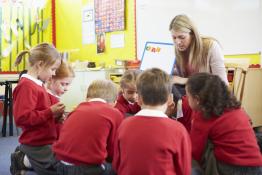 In early-years classes there is always lots of talk Laura Mooney describes how these young children can also think through concepts and use science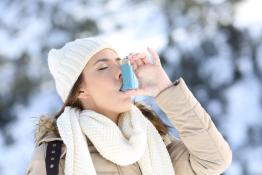 An animated graphic resource about the physiology of breathing and asthma.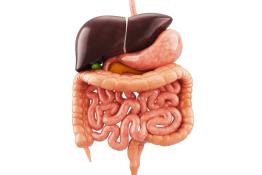 A detailed resource covering the dietary and digestive biochemistry and physiology. Human beings need to eat a balanced diet to stay healthy.
An interactive activity about the different bones and organs in the body, where they are and what they do.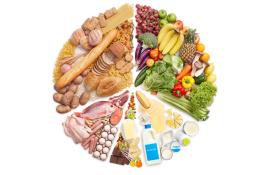 An interactive game to help pupils to find the right balanced diet for healthy living.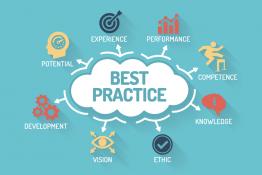 NEW guidance on Outdoor Learning, Assessment and Senior Leadership.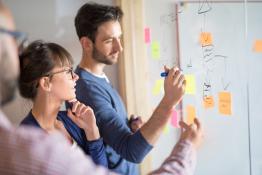 The Critical thinking for achievement project provides free CPD for primary and secondary teachers of geography and science, to strengthen their subje
Primary school children introduced to a long-forgotten and only recently rediscovered invention, Santorio's pulsilogium, have been able to develop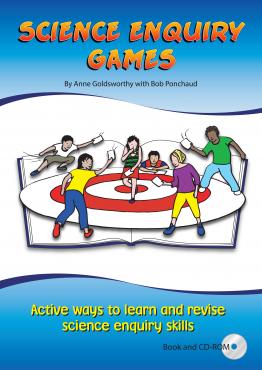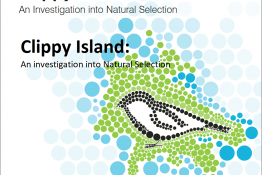 Research-based publications and web-based activities to support active learning from the Biotechnology and Biological Sciences Research Council.
Pages