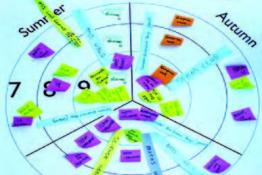 The benefits of a coordinated whole-school approach to STEM, and details of planning tools available to help schools.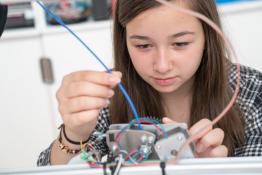 The Institute for Research in Schools (IRIS) makes cutting-edge research projects open to students and their teachers so that they can experience t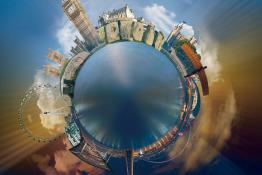 In London 2015, 350 teachers from across Europe and Canada will converge upon London to participate in a four-day Festival, which will showcase som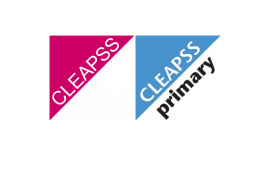 A useful downloadable poster for the prep room that describes the range of safety and wider support offered by CLEAPSS.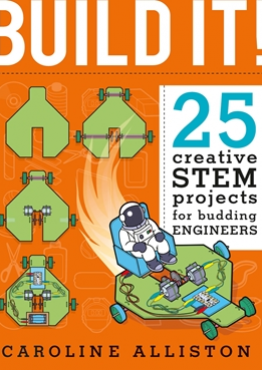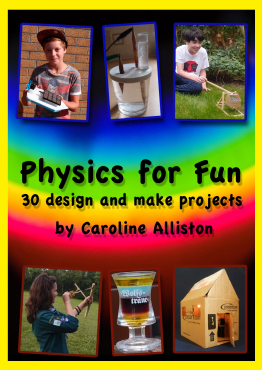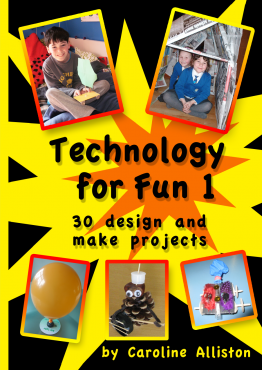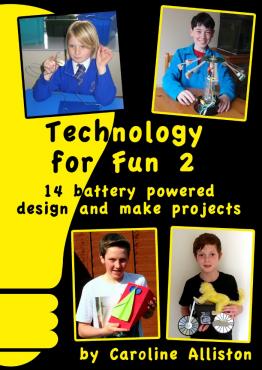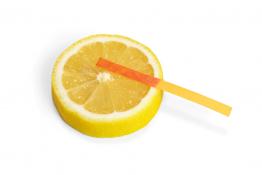 <div>Food and drinks have a shelf life after which, they may not be pleasant to eat or may be dangerous to consume.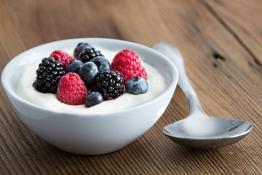 <div>In this lesson, students learn how microbes can be used to make food and drink.
<p>Cut iceberg lettuce oxidises and this causes a pink discolouration of the leaf.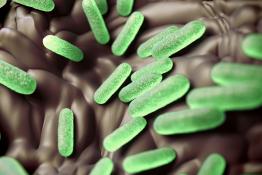 <p>In this lesson students use on-line modelling software to discover how temperature affects the growth of bacteria.
Pages