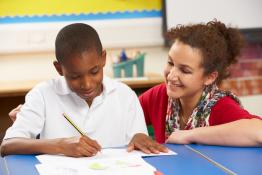 In the first of two articles, Mark Hainsworth shares some of the pedagogy and strategies that he has used to help EAL learners with their understan
This article describes an enquiry into whether role models in science have an effect on ethnic minority engagement and aspirations.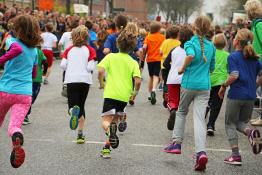 In this activity children learn the importance of exercise in keeping us healthy and understand that exercise keeps our bodies and minds healthy too.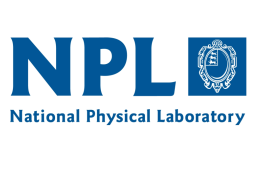 Kaye and Laby provides tables of data, formulae, graphs and charts covering a wide range of science and engineering topics.
National Physical Laboratory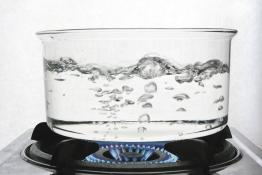 Students often struggle to determine whether changes in matter are physical or chemical, for example, they may have difficulty labelling a candle m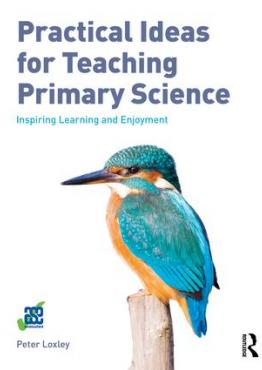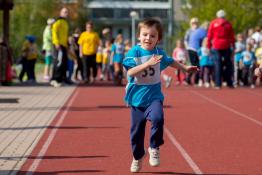 In this activity children learn about friction and investigate the grip of different shoes to decide which are appropriate for racing on sports day.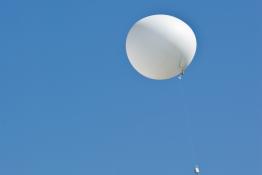 In this activity children learn about the different forces acting on an object and how those forces will affect the movement of that object.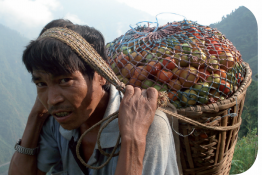 Challenge your students to take on a real-life problem affecting people in Nepal.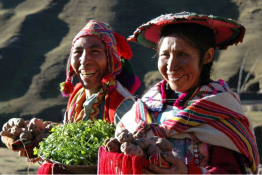 These images are ideal for stimulating discussion in science topics for students of all ages and for student project work.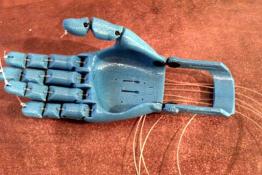 In this activity children are encouraged to consider the process of invention and take a simple device and improve it with a motor.
RI Christmas Lectures 2014
Rachael Ashby shows how sign language can help children get to grips with science.
Pages