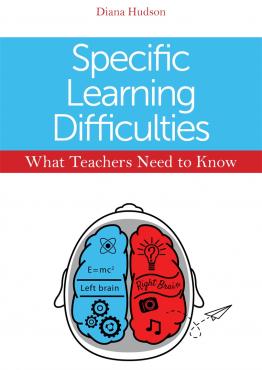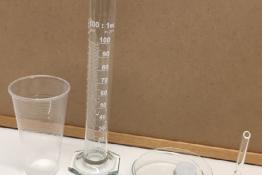 Rheology is an enormously far-reaching branch of physics (or physical chemistry) and has a number of different guises.
By looking into provision for learners with identified special educational needs we can learn more about how to meet individual children's needs an
The Creative Little Scientists Project was a 30-month EU-funded comparative study working across nine participating countries: Belgium, England, Fi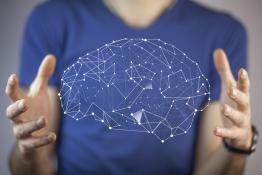 A discussion of how neuroscience can enhance students' understanding and memory in the classroom and on an online learning platform.
This research is a high-resolution analysis of grade 6 (ages 11-12) children's interview transcripts about the operation of power stations, be
It is commonly accepted that practical work is an essential part of studying science.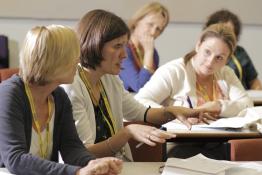 A guide for survival in school science departments!
Our aim is to LISTEN to ASE members and ACT on concerns in a way that SUPPORTS members to empower students, including low attainers, to learn scien
Questionnaires were completed by 5044 12-year-old pupils in Oxfordshire state schools and initially used to identify classes where the pupils were
Questionnaire responses from 5044 year 8 (age 12 years) pupils in Oxfordshire state schools were used to identify'exemplary' science teac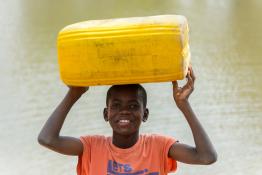 Classroom activities and resources for students aged 11-19 years with film clips, online games and quizzes.
Pages