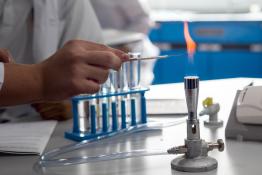 The abolition of controlled assessment from GCSE science has led to much discussion around the role of practical work and how it will be assessed.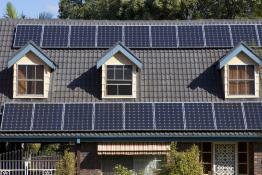 Developed in association with the University of York, these resources explore the impact of solar photovoltaics in Africa and the UK.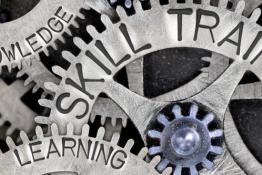 Lots of free science related content including video demonstrations and worksheets, product instructions, workbooks, guides, reports, suggested experi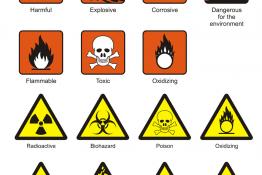 Safety data sheets for all Timstar chemicals are available to download.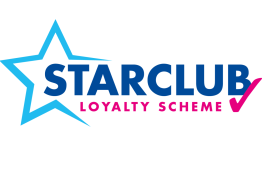 Collect points on every purchase you make and convert those points into laboratory equipment of your choice.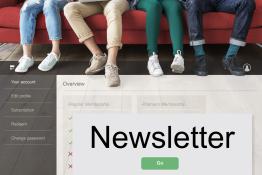 Timstar offer a termly newsletter packed full of quality articles, competitions, technical tips and information about workshops and events.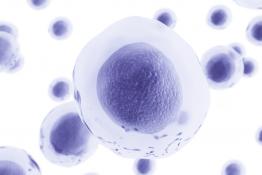 Entropy is more usually studied in physics and chemistry but can also be considered in biology to explain limitations of energy changes in life-pro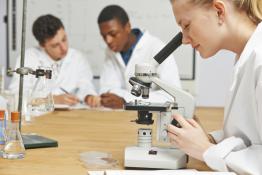 We celebrate and communicate the scientific and creative thinking of young scientists, aged 12 -20.
Young Scientitsts Journal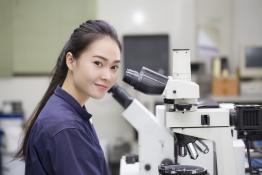 People telling their career stories through video in their own words providing students with relevant and interesting careers information.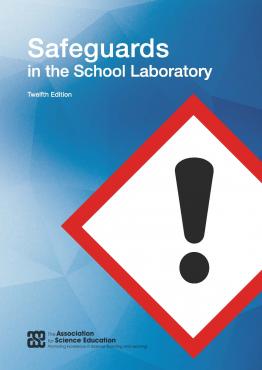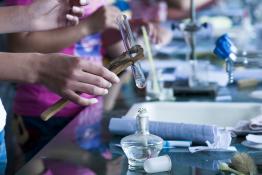 How to stay safe in the prep room and classroom. This resource offers detailed look at topics including working with DNA and the use of chemicals.
Pages