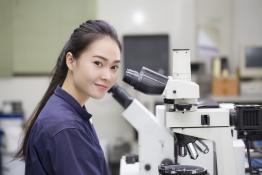 People telling their career stories through video in their own words providing students with relevant and interesting careers information.
This article is a plea to do all that you can to hang on to your radioactive sources.
News from the ASE Health and Safety Specialist Group.
Keep up to date with Health and Safety topics with ASE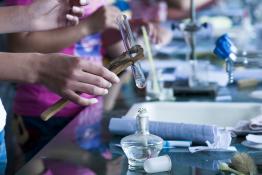 How to stay safe in the prep room and classroom. This resource offers detailed look at topics including working with DNA and the use of chemicals.
Lasers are particularly useful for practicals, but are you aware of the hazards?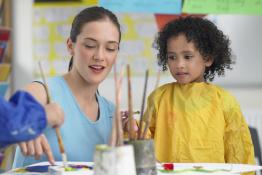 The activities on these pages use art materials to promote the development of observational skills and knowledge of materials and aspects of nature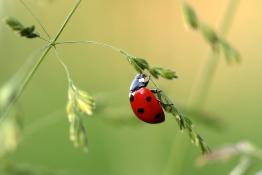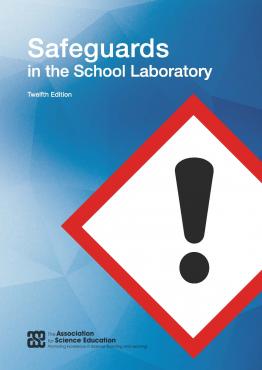 The inclusion of special educational needs and disabled (SEND) students in the classrooms of mainstream schools can be a cause of concern for the t
Pages