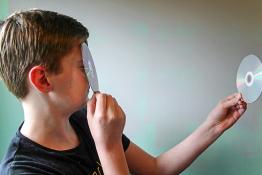 Illustrating the angles subtended at the eye by one lamp and the image of the other as seen in the mirror.
A downloadable poster and a set of teaching materials introducing stem cells and their impact.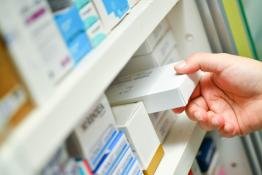 Activities and lesson plan notes for teachers on antibiotics and how antibiotic-resistant bacteria arise.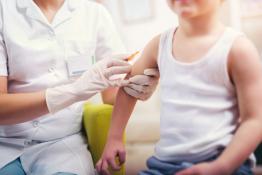 This ABPI online resource explores immunity, vaccination and immune memory.
Life expectancy in the UK has increased by about 50% over the last 100 years, partly due to modern medicines.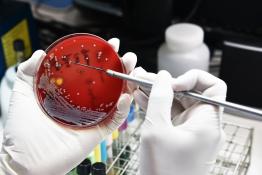 This online resource explores pathogens - the microorganisms that cause disease.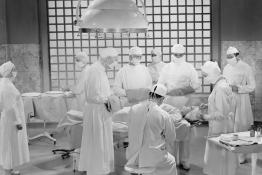 This online interactive resource explores some of the scientists that have changed the way we understand and treat disease.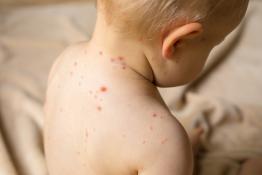 This resource explores preventable infectious disease, which is estimated to cause two thirds of child deaths.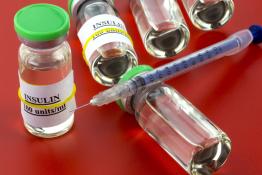 An introduction to the symptoms, causes and treatment of diabetes, including the manufacture of insulin.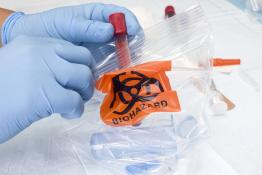 This module investigates how safe working is encouraged in industrial laboratories. Scientific work uses many hazardous materials or processes.
We're hosting a series of lunchtime webinars for careers advisors to learn more about jobs in the pharmaceutical industry.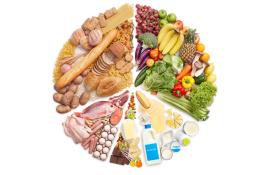 An interactive game to help pupils to find the right balanced diet for healthy living.
Pages