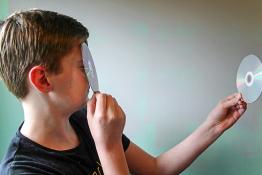 Illustrating the angles subtended at the eye by one lamp and the image of the other as seen in the mirror.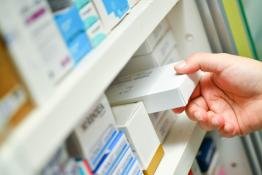 Activities and lesson plan notes for teachers on antibiotics and how antibiotic-resistant bacteria arise.
Life expectancy in the UK has increased by about 50% over the last 100 years, partly due to modern medicines.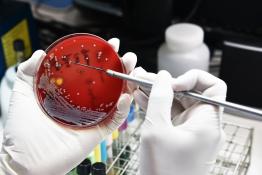 This online resource explores pathogens - the microorganisms that cause disease.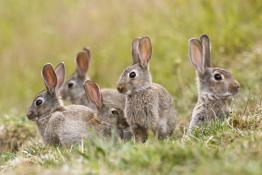 This activity is a simulation to explore how conditions affect the population of rabbits, or of micro-organisms in a petri-dish.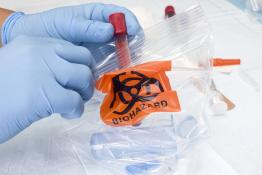 This module investigates how safe working is encouraged in industrial laboratories. Scientific work uses many hazardous materials or processes.
The resource series consists of six modules, each consisting of a poster, and a set of teaching materials.
An introduction to genes, DNA, cloning, inheritance and medical issues for 14-16 and 16+ students.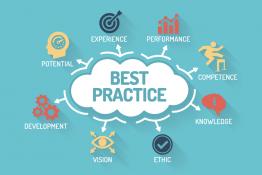 NEW guidance on Outdoor Learning, Assessment and Senior Leadership.
How teachers can use opportunities in science to teach students about health and safety in everyday life as well as how to do practical work safely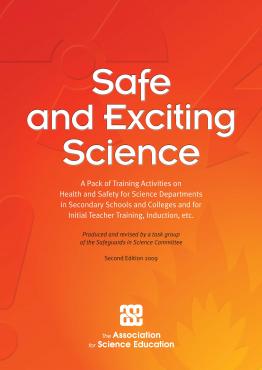 ASE Health & Safety in Science Special Interest Group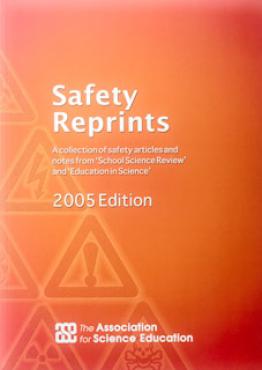 ASE Health & Safety in Science Special Interest Group
Pages