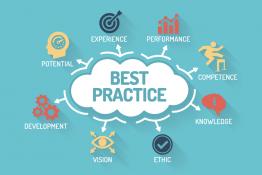 NEW guidance on Outdoor Learning, Assessment and Senior Leadership.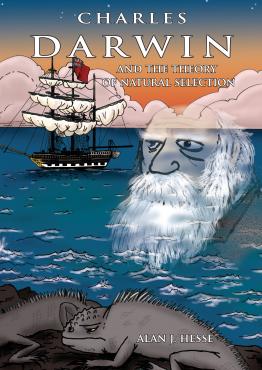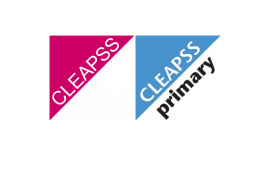 A useful downloadable poster for the prep room that describes the range of safety and wider support offered by CLEAPSS.
By looking into provision for learners with identified special educational needs we can learn more about how to meet individual children's needs an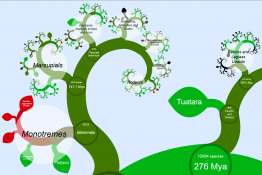 A new way to visualise the tree of life. Zoom down to species level.
Kate outlines  PSfA resources and ideas designed to raise engagement in science for pupils with special educational needs.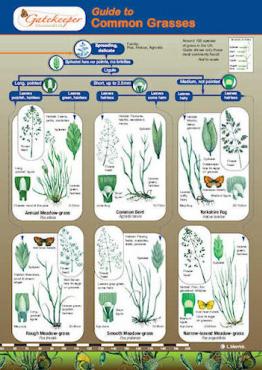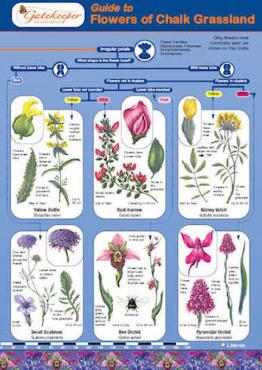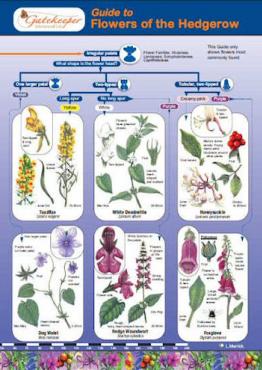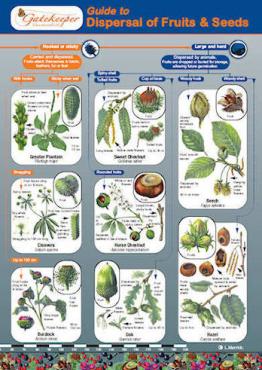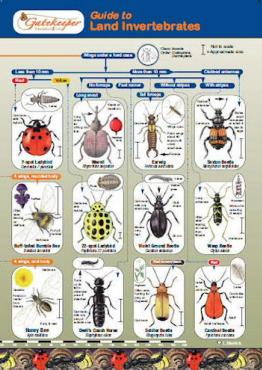 Pages