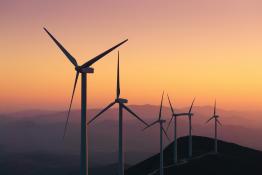 Copper is a vital metal in making wind power possible because of its unique electrical, chemical and physical properties.
Copper Development Association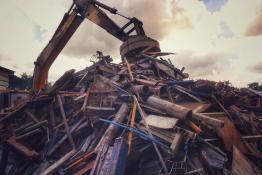 This interactive resource covers the basic principles and some applications of electromagnets.
Copper Development Association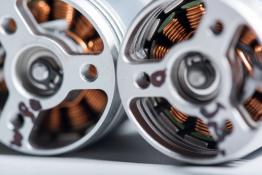 Consider the principles and applications of the electric motor and the role of copper in practical motors.
Copper Development Association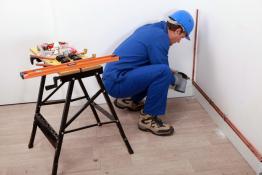 Support pupils to explore uses of copper in the home interactively. Copper is essential to modern living.
Copper Development Association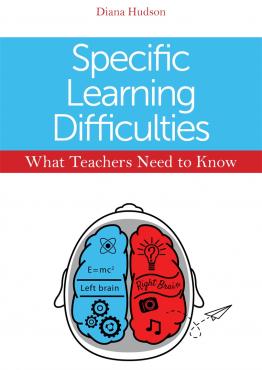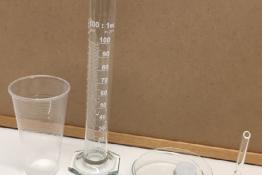 Rheology is an enormously far-reaching branch of physics (or physical chemistry) and has a number of different guises.
By looking into provision for learners with identified special educational needs we can learn more about how to meet individual children's needs an
Win a 3D printer for your school! This competition is open for Year 7 and Year 12 UK students. Closing date: 30th November 2018.
Evolution has been positioned at the centre of conflict between scientific and religious explanations of the workings of the world.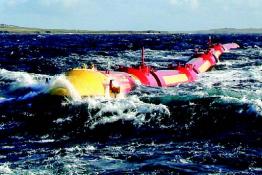 Wave power is continually available around our shores but remains an untapped resource on the commercial scale, this article provides an overview o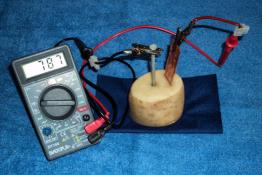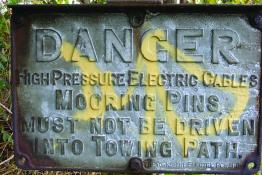 Finding an old notice on a canal towpath inspired a consultation with colleagues and search for evidence in an old book to help us look into how th
Pages