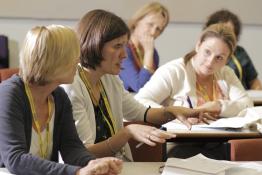 A guide for survival in school science departments!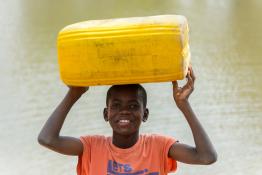 Classroom activities and resources for students aged 11-19 years with film clips, online games and quizzes.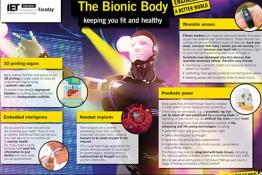 IET offers a range of free secondary curriculum support posters, related to various aspects of electricity and power.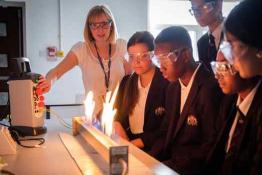 IOPSpark has been designed to give teachers, trainees and teacher trainers a one-stop-destination to access the best physics resources available.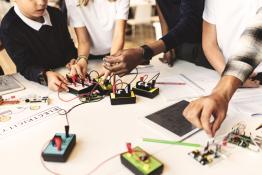 Authoritative guidance for teachers on practical physics from the Nuffield Curriculum Centre and the Institute of Physics.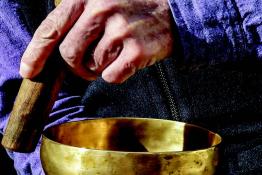 Could de Broglie's revolutionary idea that an electron in an atomic orbit can behave as a wave have been inspired by a Himalayan singing bowl?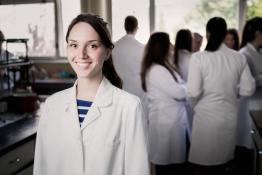 Three members of the Technicians' Committee, Michelle McGaughey, Simon Quinnell and Julia Bostock, attended the'Back to Basics' Conf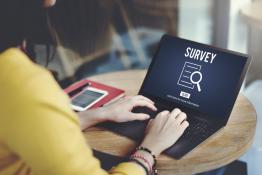 Notes and news for technicians by technicians. Summary of the findings of the National Technicians' Survey 2010.
Summary of the National Technicians' Conference ASE/ NSLC York 5/6th July 2012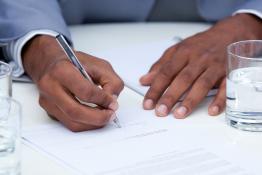 ASE cannot get involved in pay negotiations, as it is a professional body, not a union.
-Appraisals what are they all about?
Pages