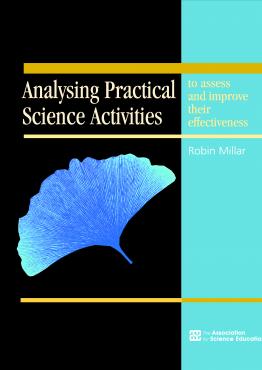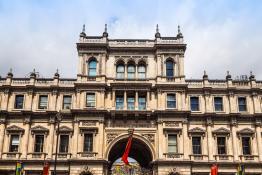 Curriculum-linked science teaching resources based on the work of scientists connected with the Royal Society, allowing teachers and students.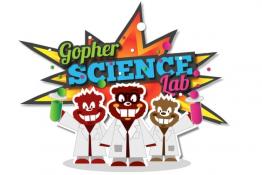 Simple hands-on science activities to build children's confidence and encourage their natural curiosity to find out how everyday things work.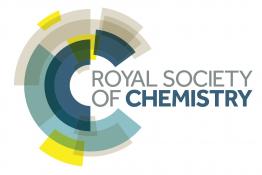 Authoritative guidance on practical chemistry from the Royal Society of Chemistry.
Royal Society of Chemistry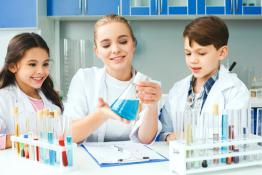 Convey the excitement of chemistry to young people through starting a Chemistry Club.
Sam tries out the Primary Science for All 'Frames for Focus' approach.
Sarah shares her experience of working with children she has never met before and will only meet for 20 minutes of their lives.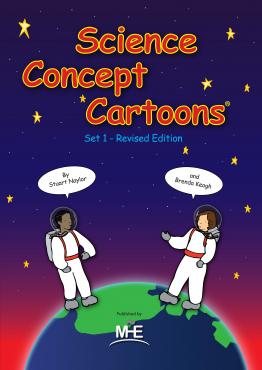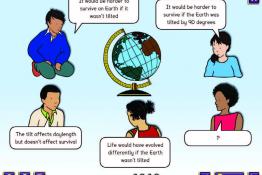 Concept cartoons get learners talking and thinking, this article sets out some of the research into their impact and some of the implications for c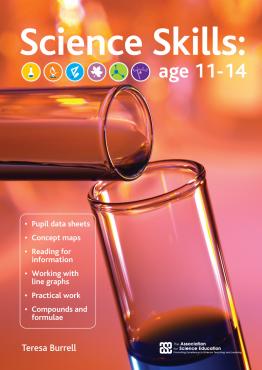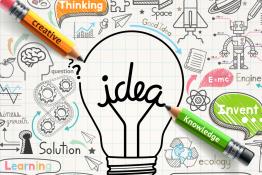 Using strategies ranging from notebooks to deeper questioning, teachers can break down a given lesson plan to increase opportunities for students t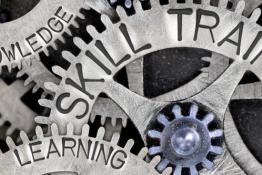 Lots of free science related content including video demonstrations and worksheets, product instructions, workbooks, guides, reports, suggested experi
Pages