An experiential activity organised around a contemporary socio-scientific controversy about the use of antibiotics in livestock that can be used as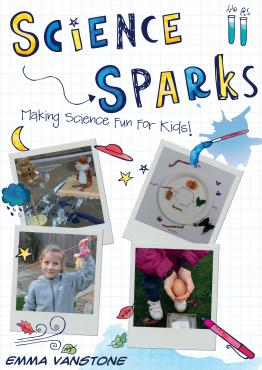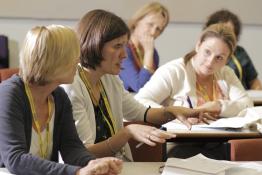 A guide for survival in school science departments!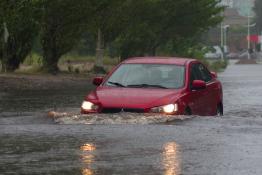 Run your very own Challenge in school with these online DIY Faraday Challenge Days.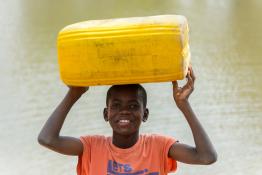 Classroom activities and resources for students aged 11-19 years with film clips, online games and quizzes.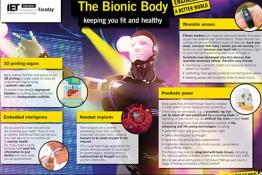 IET offers a range of free secondary curriculum support posters, related to various aspects of electricity and power.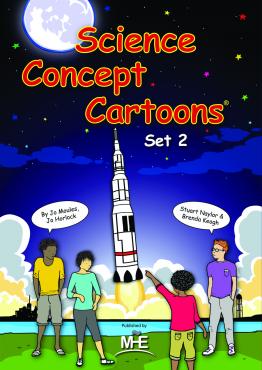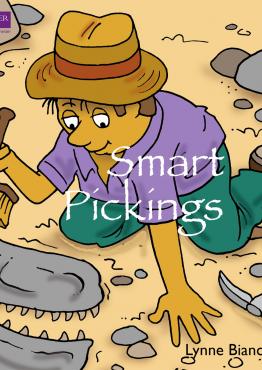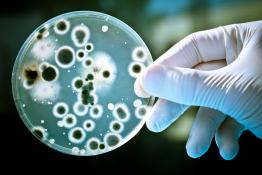 21 safe practical investigations suitable for students aged 11-18, many of which can be adapted for project work.
Curious to know why he needs to brush and floss his teeth twice a day, a boy visits the dentist.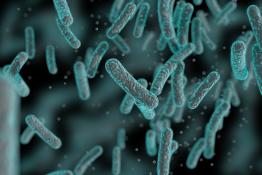 The Secret World of Microbes has been specifically written for upper primary/lower secondary school students.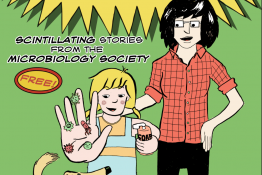 The second in the Marvellous Microbes series asks why should we wash our hands? Includes an experiment to try in the classroom or at home!
Pages