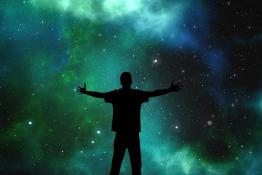 Discussion and conclusions about the essential understanding in science that all students should acquire during the compulsory years of school.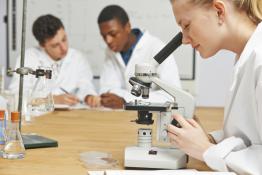 We celebrate and communicate the scientific and creative thinking of young scientists, aged 12 -20.
Young Scientitsts Journal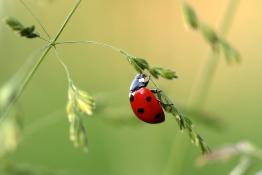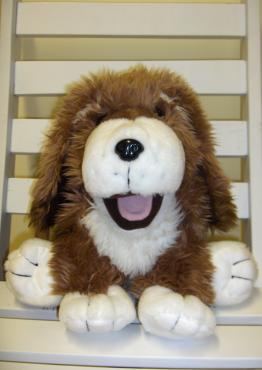 The inclusion of special educational needs and disabled (SEND) students in the classrooms of mainstream schools can be a cause of concern for the t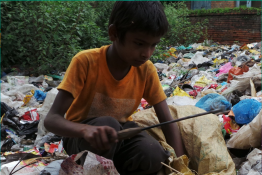 An exciting new challenge for pupils to develop solutions to the problems caused by plastic waste globally.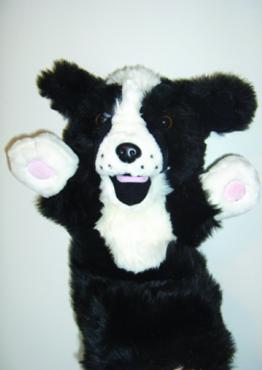 Pages