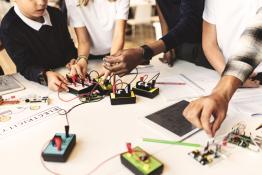 Authoritative guidance for teachers on practical physics from the Nuffield Curriculum Centre and the Institute of Physics.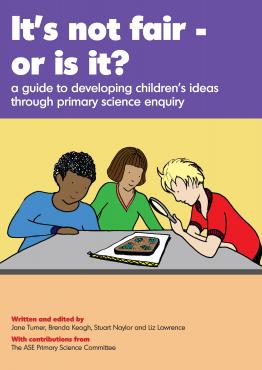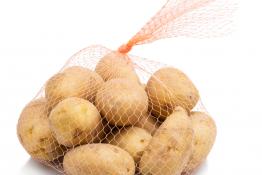 Jane Winter describes a pilot project that uses a simple and engaging science activity to raise children's science capital, as well as increasing u
Designing inquiry-oriented instruction is difficult, and students accustomed to traditional pedagogy may resist; this article explores students' re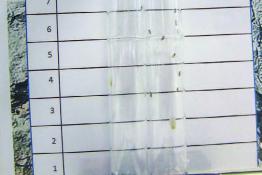 An account of workshops presented to schools by research students which can enhance experiences in practical biology.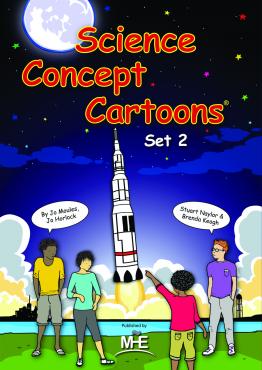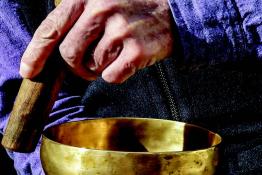 Could de Broglie's revolutionary idea that an electron in an atomic orbit can behave as a wave have been inspired by a Himalayan singing bowl?
Jonathan Osborne Assessment of practical work in science has little value unless the purpose of all practical work in learning is properly understo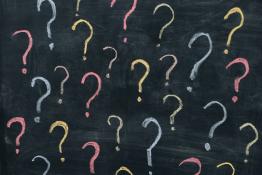 Jude Penny and Colin Forster explore what makes a good question and how this links with developing science capital.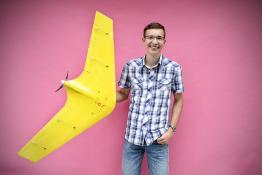 Science competitions have continuing relevance for schools.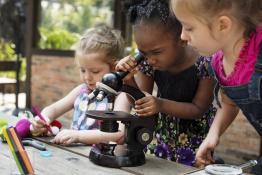 In November 2006, the Department for Education and Schools launched a Manifesto for Learning Outside the Classroom.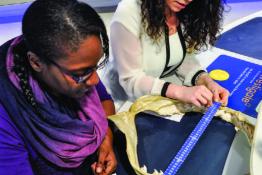 Taking the view that practical activities provide learning experiences in which students interact with materials or with secondary sources of data
Pages