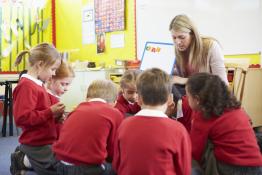 In early-years classes there is always lots of talk Laura Mooney describes how these young children can also think through concepts and use science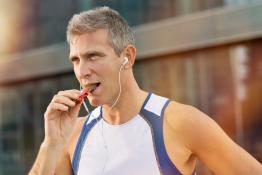 This interactive activity explores the links between the food we eat and the energy it gives us.
An interactive activity about the different bones and organs in the body, where they are and what they do.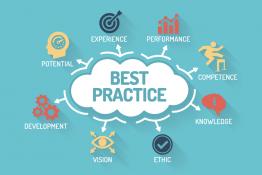 NEW guidance on Outdoor Learning, Assessment and Senior Leadership.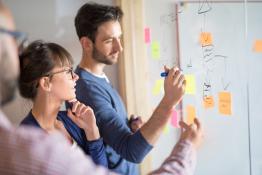 The Critical thinking for achievement project provides free CPD for primary and secondary teachers of geography and science, to strengthen their subje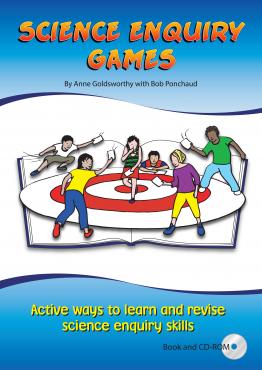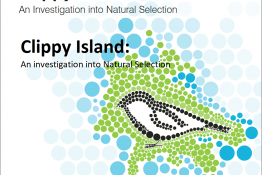 Research-based publications and web-based activities to support active learning from the Biotechnology and Biological Sciences Research Council.
Several studies have documented students' lack of interest, motivation and uptake in learning science.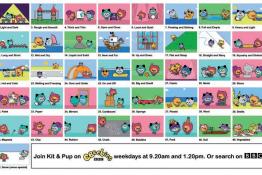 Claire Seeley shares with us a new CBeebies television programme, which encourages young children to be scientists.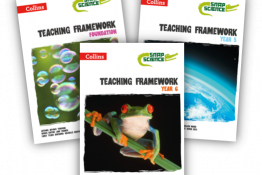 <p>Snap Science is a dynamic, comprehensive programme packed with inspirational resources.</p>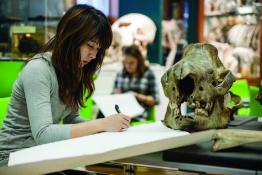 Far from being an isolated and static environment, a museum in a university should offer opportunities for everyone to learn about science within a
Pages