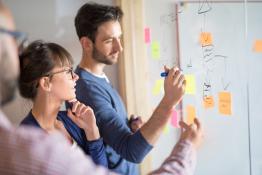 The Critical thinking for achievement project provides free CPD for primary and secondary teachers of geography and science, to strengthen their subje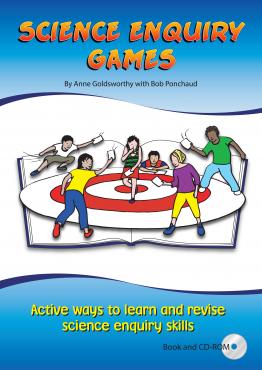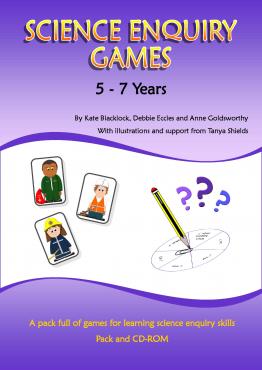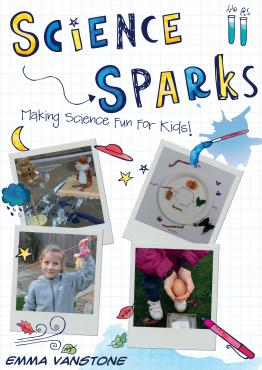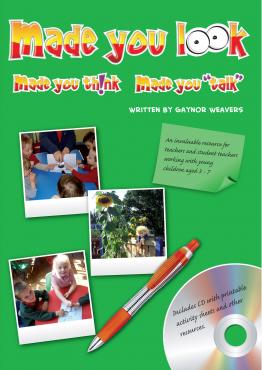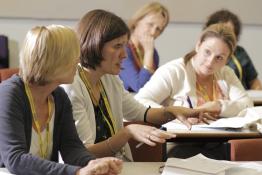 A guide for survival in school science departments!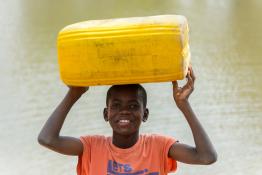 Classroom activities and resources for students aged 11-19 years with film clips, online games and quizzes.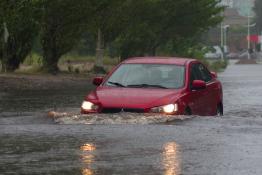 Run your very own Challenge in school with these online DIY Faraday Challenge Days.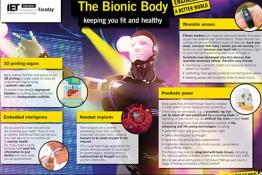 IET offers a range of free secondary curriculum support posters, related to various aspects of electricity and power.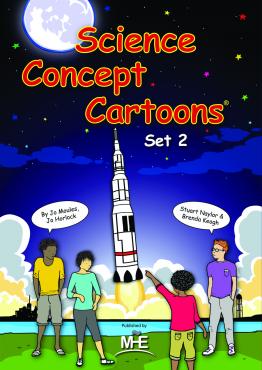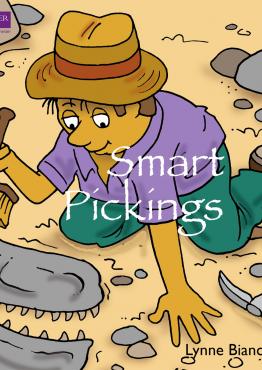 Pages