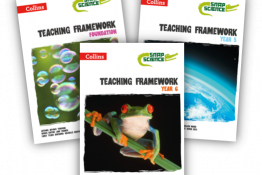 <p>Snap Science is a dynamic, comprehensive programme packed with inspirational resources.</p>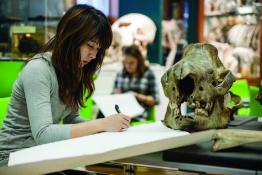 Far from being an isolated and static environment, a museum in a university should offer opportunities for everyone to learn about science within a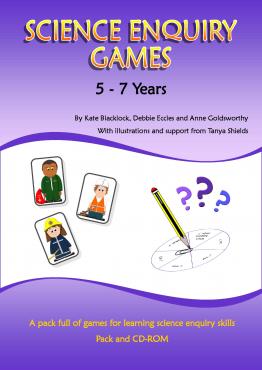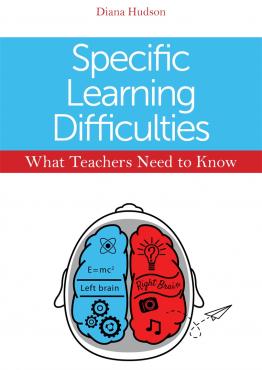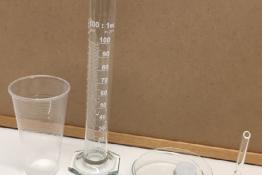 Rheology is an enormously far-reaching branch of physics (or physical chemistry) and has a number of different guises.
By looking into provision for learners with identified special educational needs we can learn more about how to meet individual children's needs an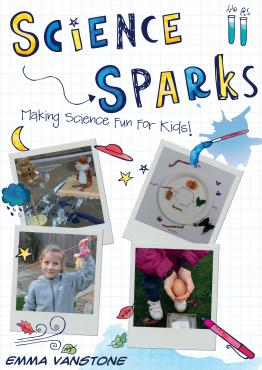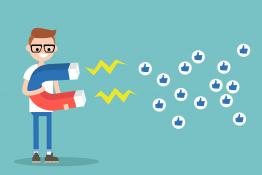 Internet and social media designs in experiment instructions to create a different approach for practical work and connect it to daily life.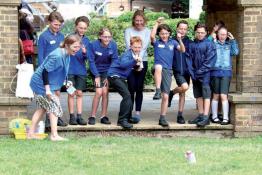 Fiona Killick explores how a sprinkle of scientific sparkle through 'awe and wonder' activities supports children's engagement with learning.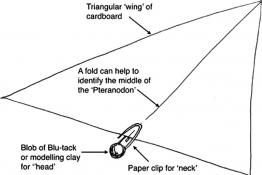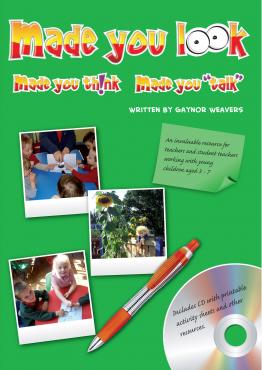 It is commonly accepted that practical work is an essential part of studying science.
Pages