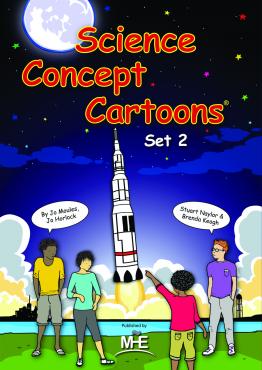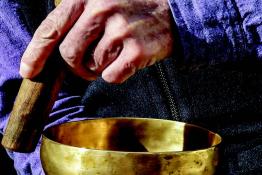 Could de Broglie's revolutionary idea that an electron in an atomic orbit can behave as a wave have been inspired by a Himalayan singing bowl?
Jonathan Osborne Assessment of practical work in science has little value unless the purpose of all practical work in learning is properly understo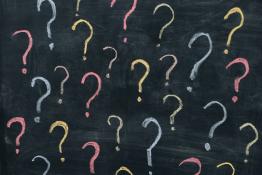 Jude Penny and Colin Forster explore what makes a good question and how this links with developing science capital.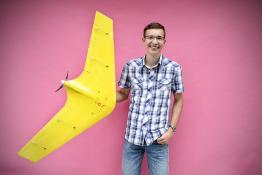 Science competitions have continuing relevance for schools.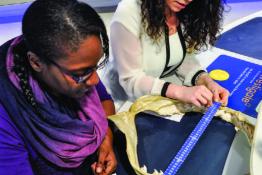 Taking the view that practical activities provide learning experiences in which students interact with materials or with secondary sources of data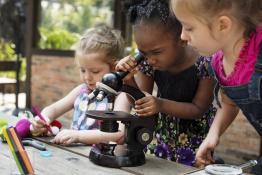 In November 2006, the Department for Education and Schools launched a Manifesto for Learning Outside the Classroom.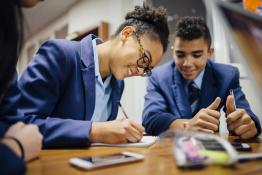 Teaching science in an English-medium school where your students have a different mother tongue brings various issues to light.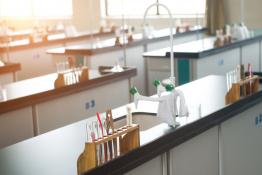 A teaching module to introduce students to a feature of the nature of science (analogies and models) through learning about a curriculum topic (ele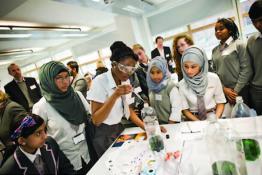 The Wellcome Trust is running a national engagement and education initiative inspired by the London 2012 Olympic and Paralympic Games.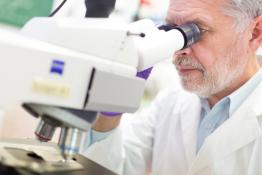 Leigh Hoath and five teachers from Bradford schools outline a project they have worked on to improve outreach experiences with industry.
Pages