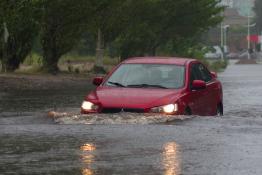 Run your very own Challenge in school with these online DIY Faraday Challenge Days.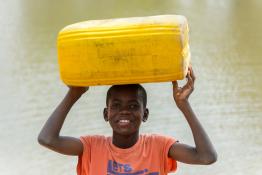 Classroom activities and resources for students aged 11-19 years with film clips, online games and quizzes.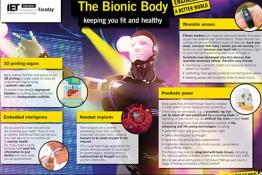 IET offers a range of free secondary curriculum support posters, related to various aspects of electricity and power.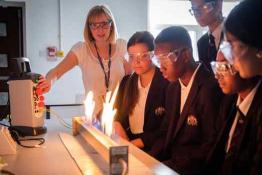 IOPSpark has been designed to give teachers, trainees and teacher trainers a one-stop-destination to access the best physics resources available.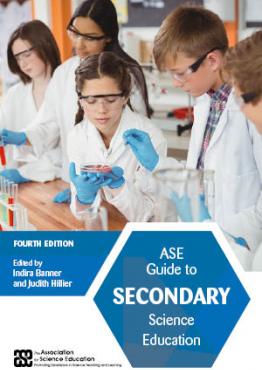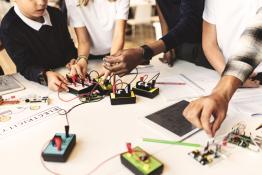 Authoritative guidance for teachers on practical physics from the Nuffield Curriculum Centre and the Institute of Physics.
This September, 276 schools across the UK have achieved a Primary Science Quality Mark at gold, silver or bronze level.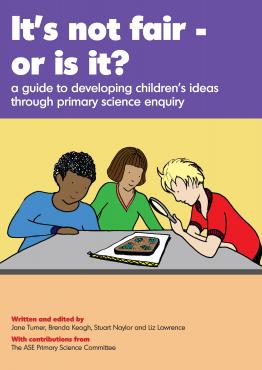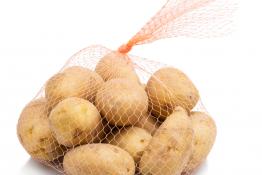 Jane Winter describes a pilot project that uses a simple and engaging science activity to raise children's science capital, as well as increasing u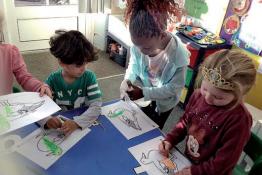 Jayne Marsh believes that adopting an early-years child-led teaching style could benefit science teaching with older primary children.
Designing inquiry-oriented instruction is difficult, and students accustomed to traditional pedagogy may resist; this article explores students' re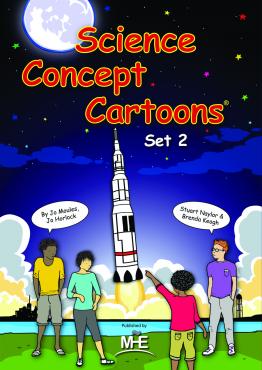 Pages