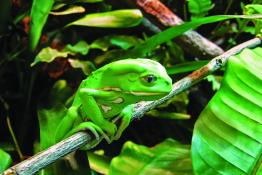 A common but often underexploited activity, the production of science news reports is a valuable context for developing students' science know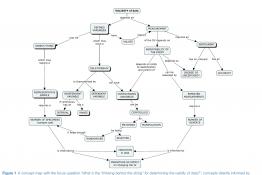 What is the'thinking behind the doing' of'Working scientifically'?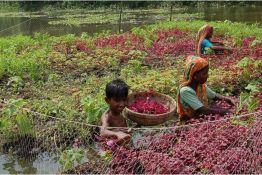 The problem: Flooded farmland in Bangladesh caused by increased rainfall.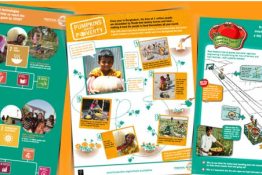 A range of colourful posters to support a variety of projects and challenges is freely available from Practical Action.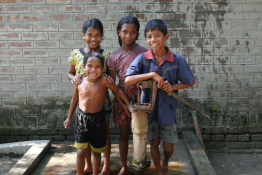 A series of three videos, technology justice is about ensuring everyone has access to technology that is essential for life.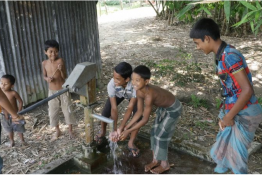 Help pupils find out about access to water and build their own filters.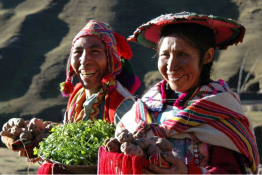 These images are ideal for stimulating discussion in science topics for students of all ages and for student project work.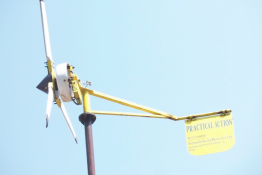 Students are challenged to design and make a wind powered machine that can lift a weighted cup off the floor.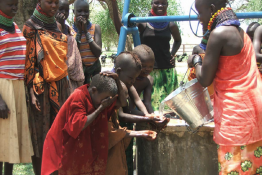 Pupils research infectious diseases then design and build a model of a hand washing device for a school in Kenya.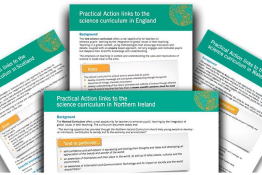 Make links between the UK science curricula and global learning.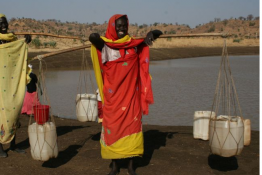 Help the next generation make the link between science and global poverty reduction.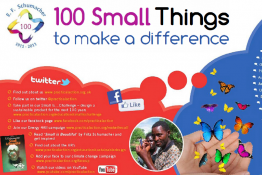 Ideas for small things pupils can do to make a difference to their global community and environment.
Pages