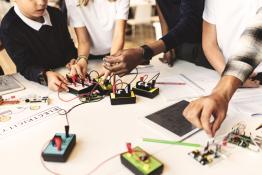 Authoritative guidance for teachers on practical physics from the Nuffield Curriculum Centre and the Institute of Physics.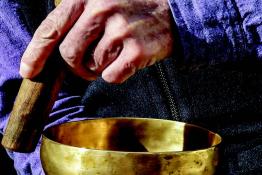 Could de Broglie's revolutionary idea that an electron in an atomic orbit can behave as a wave have been inspired by a Himalayan singing bowl?
Kate outlines  PSfA resources and ideas designed to raise engagement in science for pupils with special educational needs.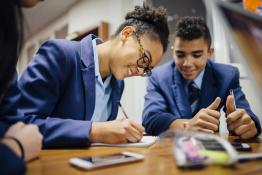 Teaching science in an English-medium school where your students have a different mother tongue brings various issues to light.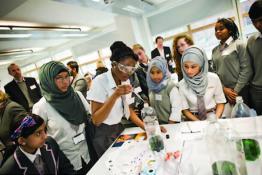 The Wellcome Trust is running a national engagement and education initiative inspired by the London 2012 Olympic and Paralympic Games.
Marion shares some approaches for teaching science in a special school.
This article describes an enquiry into whether role models in science have an effect on ethnic minority engagement and aspirations.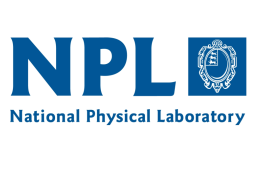 Kaye and Laby provides tables of data, formulae, graphs and charts covering a wide range of science and engineering topics.
National Physical Laboratory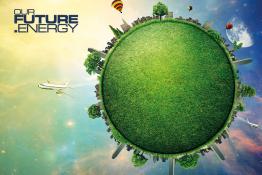 A downloadable project to support students using the OurFuture.Energy website to explore issues relating to energy resources and their use.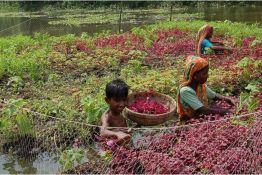 The problem: Flooded farmland in Bangladesh caused by increased rainfall.
Pages