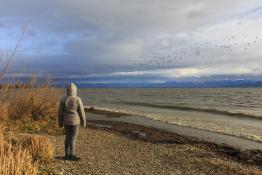 Niki Whitburn sets children the challenge of producing 'clean' water and investigating the real-life process to help them appreciate the
This resource is intented to support 16-19 students to choose, use and intepret statisics.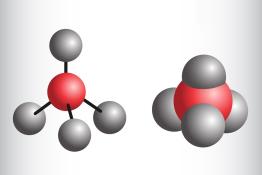 Success in of chemistry is usually underpinned by a sound knowledge of key concepts, such as a good working knowledge of atoms and bonding.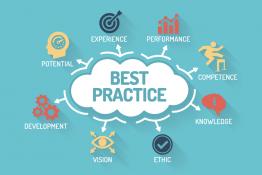 NEW guidance on Outdoor Learning, Assessment and Senior Leadership.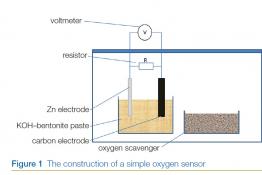 The oxygen sensor is a simple device that is able to demonstrate a practical use of electrochemical cells, it is inexpensive and safe to use in a s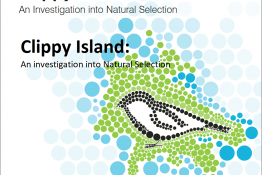 Research-based publications and web-based activities to support active learning from the Biotechnology and Biological Sciences Research Council.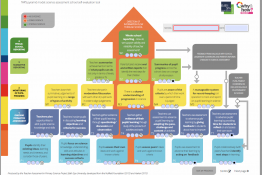 TAPS aims to develop support for a valid, reliable and manageable system of primary school science assessment.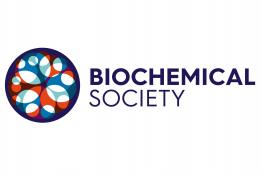 Two rounds of grant applications per year for sums up to £1000 to assist with an event in your school.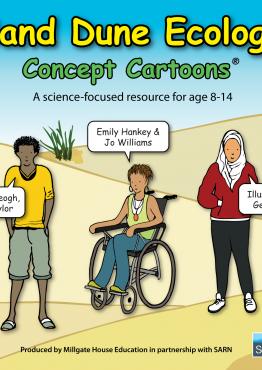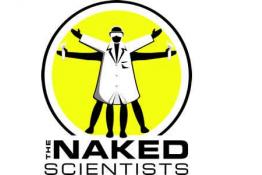 The popular science shows that strip science down to its bare essentials.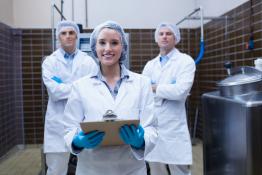 Careers information for the UK chilled food manufacturing industry where science graduates and apprentices are in high demand.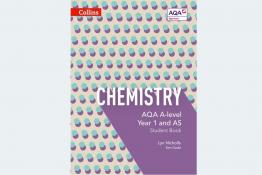 <p>Designed to develop stronger maths and practical skills, helping students tackle the demands of AS and A-level Science.</p>
Pages