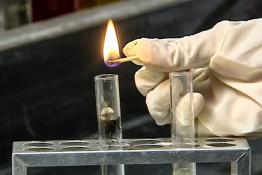 How the difficulty teachers were experiencing in demonstrating the preparation of iron(II) sulfide to students was solved through action research.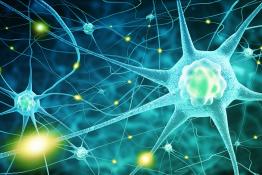 An interactive online resource about the structure and function of the nervous system including the eye and vision.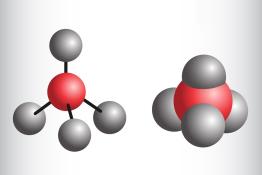 Success in of chemistry is usually underpinned by a sound knowledge of key concepts, such as a good working knowledge of atoms and bonding.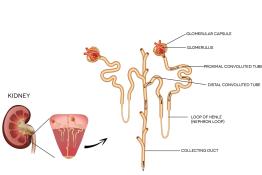 An interactive resource with excellent animated graphic sequences, focusing on the renal system.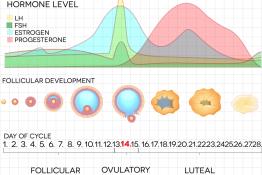 A concise resource covering hormones in the human body with clear animated graphics.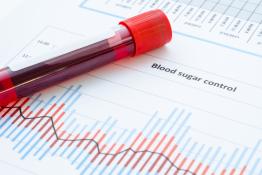 This resource covers the hormonal control of blood sugar and body temperature and the physiology involved.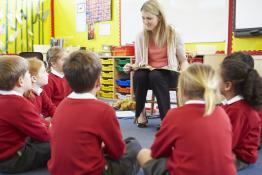 Online interactive science resources covering a range of science topics.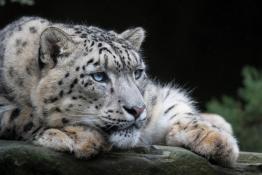 Teaching resources, videos and fun activities for pupils aged 5 to 18. Bring the wild to your classroom with ARKive Education!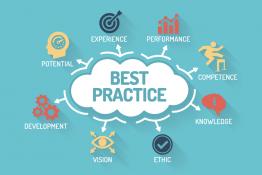 NEW guidance on Outdoor Learning, Assessment and Senior Leadership.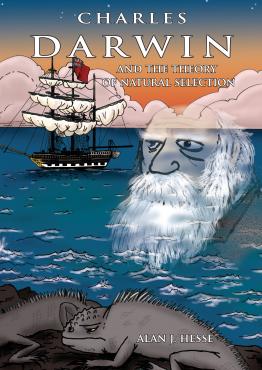 Alan explores the ideas that began to shape Darwin's theories as he sailed up the west coast of South America on his way to the Galapagos Isla
Angela explains how Kew is encouraging primary school children to explore Darwin's big ideas and take part in real science research through th
Pages