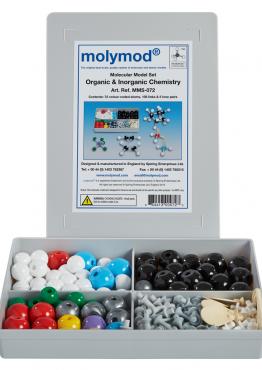 In this activity children debate whether living for 1000 years is such a good thing and consider the implications for the planet.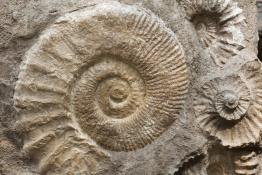 When considering the theme for this issue we were thinking of 'evolution' as it appeared in the first draft of the new English Primary Na
The inclusion of special educational needs and disabled (SEND) students in the classrooms of mainstream schools can be a cause of concern for the t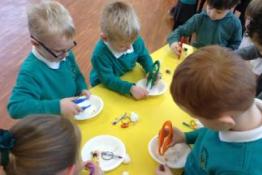 Key topics for every Science Leader's survival!
The world is celebrating Charles Darwin's anniversary in 2009, so why was he so important to science?
Pages