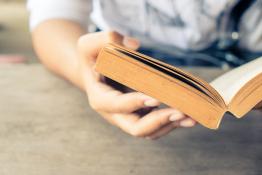 An update for the Publications Committee.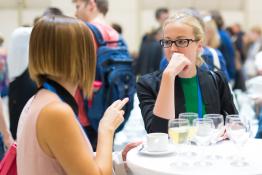 Looking beyond the sticky notes and marker pens that are often standard issue on one-day courses, we are inspired to take back ideas and strategies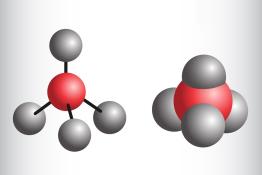 Success in of chemistry is usually underpinned by a sound knowledge of key concepts, such as a good working knowledge of atoms and bonding.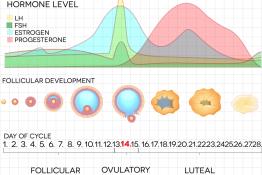 A concise resource covering hormones in the human body with clear animated graphics.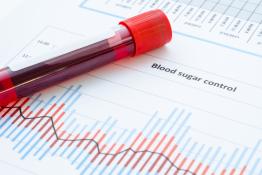 This resource covers the hormonal control of blood sugar and body temperature and the physiology involved.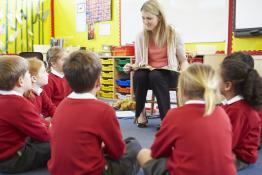 Online interactive science resources covering a range of science topics.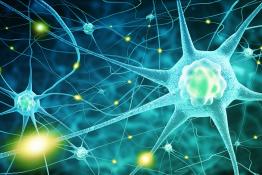 An interactive online resource about the structure and function of the nervous system including the eye and vision.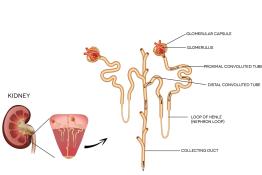 An interactive resource with excellent animated graphic sequences, focusing on the renal system.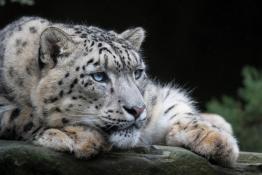 Teaching resources, videos and fun activities for pupils aged 5 to 18. Bring the wild to your classroom with ARKive Education!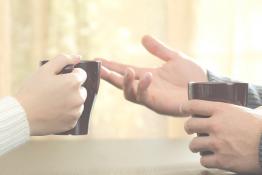 If you are thinking of leaving science teaching, we have made a document for you.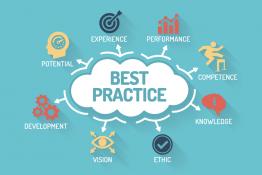 NEW guidance on Outdoor Learning, Assessment and Senior Leadership.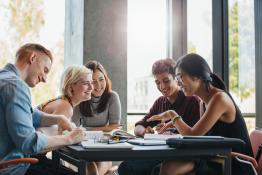 <p>The position for ITE across the UK is in a state of flux. ITE provided by HEIs is outlined in this document.</p>
Pages