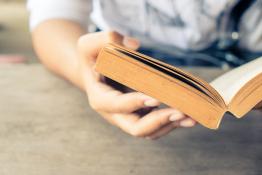 An update for the Publications Committee.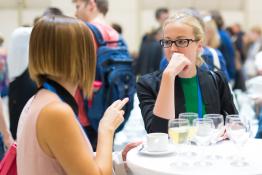 Looking beyond the sticky notes and marker pens that are often standard issue on one-day courses, we are inspired to take back ideas and strategies
Pupils learn about infectious disease treatments, and what happens to medicines, and drugs, when they are swallowed, injected or inhaled.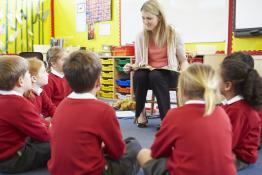 Online interactive science resources covering a range of science topics.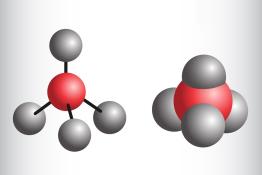 Success in of chemistry is usually underpinned by a sound knowledge of key concepts, such as a good working knowledge of atoms and bonding.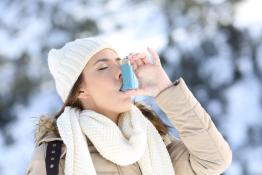 An animated graphic resource about the physiology of breathing and asthma.
The resource series consists of six modules, each consisting of a poster, and a set of teaching materials.
This resource is intented to support 16-19 students to choose, use and intepret statisics.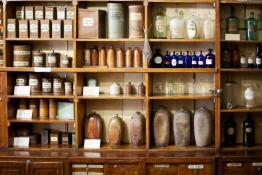 Using the resource shows students how ideas have developed over the centuries.
We're hosting a series of lunchtime webinars for careers advisors to learn more about jobs in the pharmaceutical industry.
A downloadable poster and a set of teaching materials introducing biotechnology and its impact.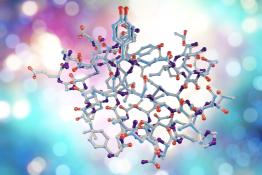 A version of the ABPI Diabetes resource for advanced/higher level biology.
Pages