Sarah Bearchell considers how children with SEND can be supported with learning science at home and shows some of what goes into the creation of 'h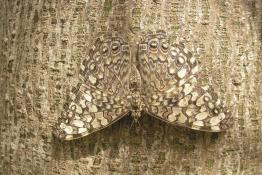 Teach upper primary and secondary age pupils about adaptation and camouflage through engaging online games.
Sensort Ecology and Evolution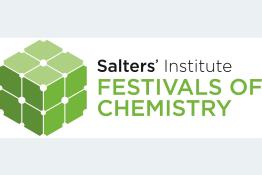 Brought to you by the Salters' Institute, in partnership with the Royal Society of Chemistry.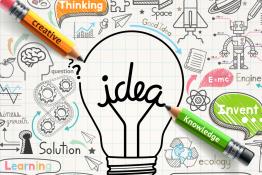 Using strategies ranging from notebooks to deeper questioning, teachers can break down a given lesson plan to increase opportunities for students t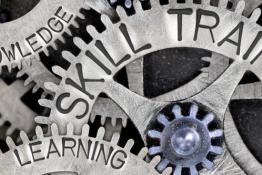 Lots of free science related content including video demonstrations and worksheets, product instructions, workbooks, guides, reports, suggested experi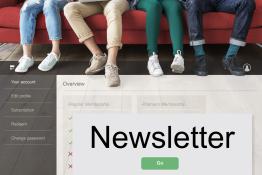 Timstar offer a termly newsletter packed full of quality articles, competitions, technical tips and information about workshops and events.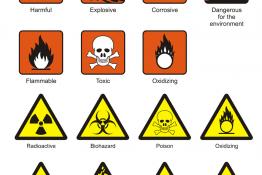 Safety data sheets for all Timstar chemicals are available to download.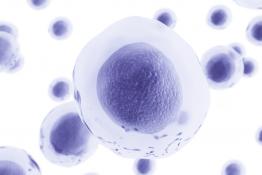 Entropy is more usually studied in physics and chemistry but can also be considered in biology to explain limitations of energy changes in life-pro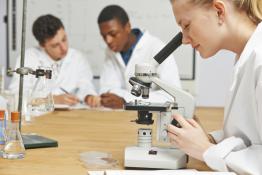 We celebrate and communicate the scientific and creative thinking of young scientists, aged 12 -20.
Young Scientitsts Journal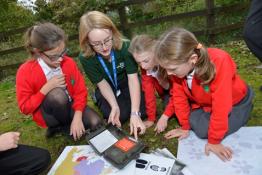 Our highly skilled Education Team provides unique learning sessions linked to the National Curriculum for all ages (5-19) and abilities.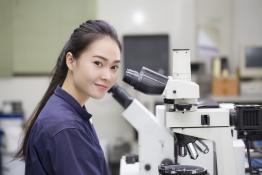 People telling their career stories through video in their own words providing students with relevant and interesting careers information.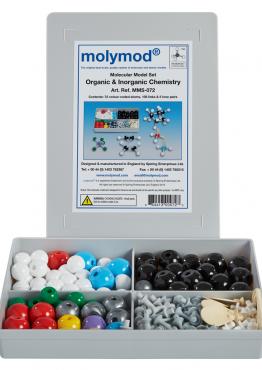 Pages