Social media is an increasing part of everyday life for many of us. I know that I use it both for work and personally.
This resource is intented to support 16-19 students to choose, use and intepret statisics.
We're hosting a series of lunchtime webinars for careers advisors to learn more about jobs in the pharmaceutical industry.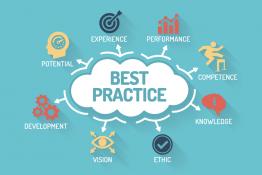 NEW guidance on Outdoor Learning, Assessment and Senior Leadership.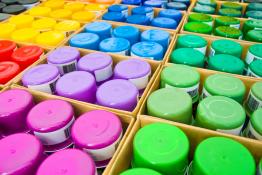 These three A3 posters explaining aerosol cans suitable for students aged 13-18 are free for schools in the UK and EU.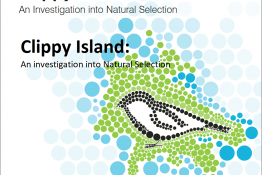 Research-based publications and web-based activities to support active learning from the Biotechnology and Biological Sciences Research Council.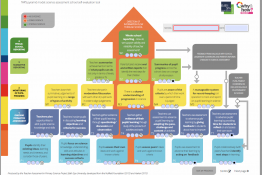 TAPS aims to develop support for a valid, reliable and manageable system of primary school science assessment.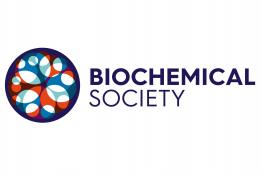 Two rounds of grant applications per year for sums up to £1000 to assist with an event in your school.
Successful teaching of an important physics topic requires comfortable subject knowledge and an understanding of a pedagogy to promote learning.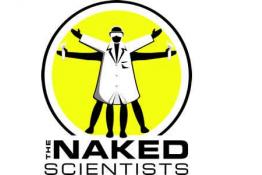 The popular science shows that strip science down to its bare essentials.
A case study is presented in which a group of secondary school students took on a task in which they had to design and implement a method to measur
Easy ways to demonstrate temperature-sensing with thermochromic paint and to measure force with Electrolycra.
Pages