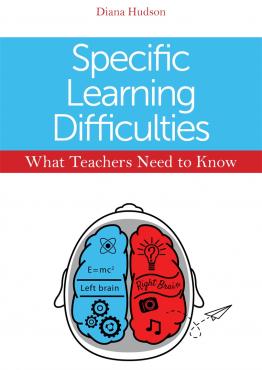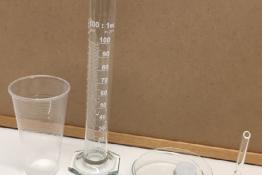 Rheology is an enormously far-reaching branch of physics (or physical chemistry) and has a number of different guises.
Creating periodic tables designed to motivate and help students learn about the elements and other aspects of STEM subjects, including STEM careers
Spreading the word on the  inspiration of Mendeleev with decorated shirts and illustrated talks.
A wide-ranging discussion of elements that are used to treat, prevent or diagnose disease, injury or illness.
It is commonly accepted that practical work is an essential part of studying science.
Our aim is to LISTEN to ASE members and ACT on concerns in a way that SUPPORTS members to empower students, including low attainers, to learn scien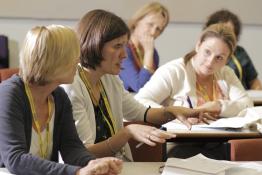 A guide for survival in school science departments!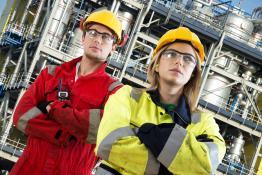 IChemE have produced downloadable classroom resources suitable for students aged 14-19.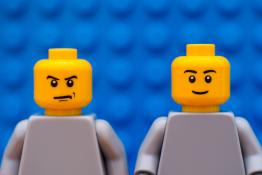 First Lego League is for young people aged 9 to16 years, working in teams with a supporting adult coach.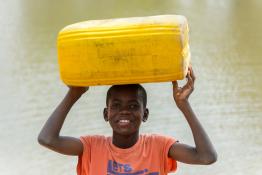 Classroom activities and resources for students aged 11-19 years with film clips, online games and quizzes.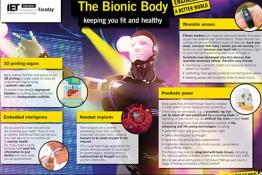 IET offers a range of free secondary curriculum support posters, related to various aspects of electricity and power.
Pages