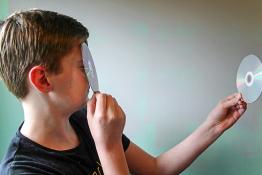 Illustrating the angles subtended at the eye by one lamp and the image of the other as seen in the mirror.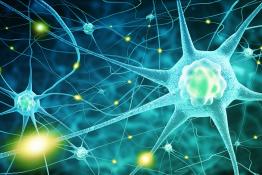 An interactive online resource about the structure and function of the nervous system including the eye and vision.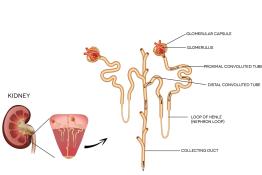 An interactive resource with excellent animated graphic sequences, focusing on the renal system.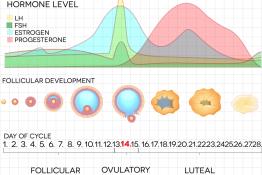 A concise resource covering hormones in the human body with clear animated graphics.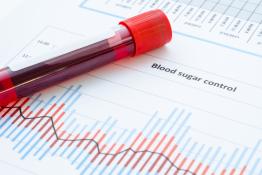 This resource covers the hormonal control of blood sugar and body temperature and the physiology involved.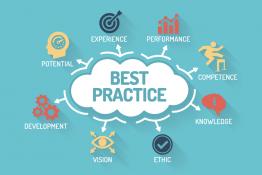 NEW guidance on Outdoor Learning, Assessment and Senior Leadership.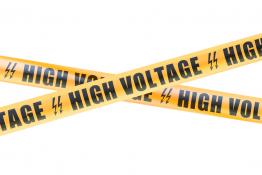 A short article based on an extract from Topics in Safety, Topic 17 (Electricity), which is freely available to Association for Science Education (
ASE Health and Safety Group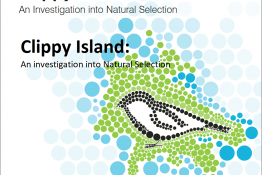 Research-based publications and web-based activities to support active learning from the Biotechnology and Biological Sciences Research Council.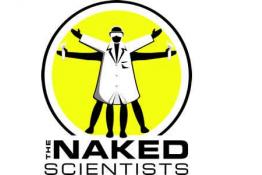 The popular science shows that strip science down to its bare essentials.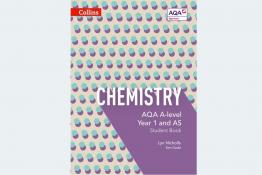 <p>Designed to develop stronger maths and practical skills, helping students tackle the demands of AS and A-level Science.</p>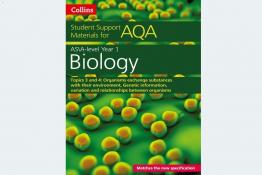 <p>Study and revision guides to provide essential support for exam preparation.</p>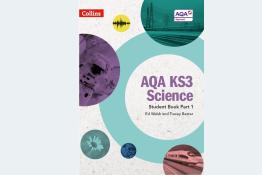 <p>Lay the foundations for GCSE success with an engaging two-year course.</p>
Pages