Social media is an increasing part of everyday life for many of us. I know that I use it both for work and personally.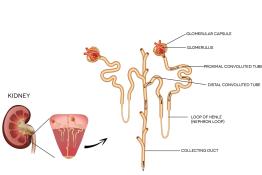 An interactive resource with excellent animated graphic sequences, focusing on the renal system.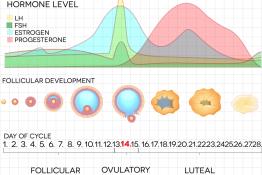 A concise resource covering hormones in the human body with clear animated graphics.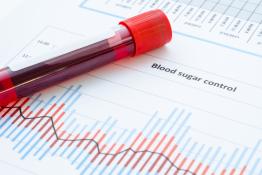 This resource covers the hormonal control of blood sugar and body temperature and the physiology involved.
This resource is intented to support 16-19 students to choose, use and intepret statisics.
We're hosting a series of lunchtime webinars for careers advisors to learn more about jobs in the pharmaceutical industry.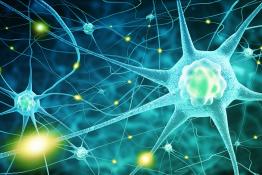 An interactive online resource about the structure and function of the nervous system including the eye and vision.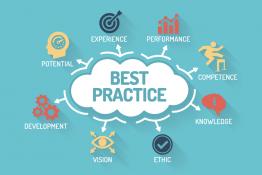 NEW guidance on Outdoor Learning, Assessment and Senior Leadership.
The British Council has been considering what makes a 'good' STEM teaching resource and what has to be done to make such resources work i
This Year 3 (ages 8/9) class teacher chose a focus on inspirational women in science through the ages and across the world as a means to take a fre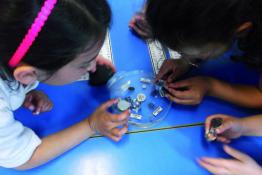 Allan Clements and colleagues explain how ESERO-UK can support you when using space as a context to inspire teaching and learning of STEM subjects
Pages