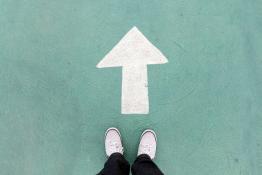 Models of scientific understanding are examined, leading to the claim that knowledge acquisition is a necessary but insufficient condition for succ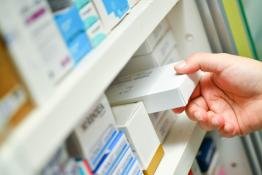 Activities and lesson plan notes for teachers on antibiotics and how antibiotic-resistant bacteria arise.
Life expectancy in the UK has increased by about 50% over the last 100 years, partly due to modern medicines.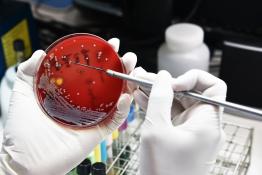 This online resource explores pathogens - the microorganisms that cause disease.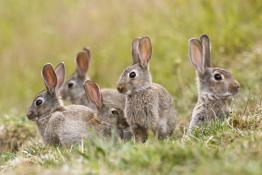 This activity is a simulation to explore how conditions affect the population of rabbits, or of micro-organisms in a petri-dish.
The resource series consists of six modules, each consisting of a poster, and a set of teaching materials.
An introduction to genes, DNA, cloning, inheritance and medical issues for 14-16 and 16+ students.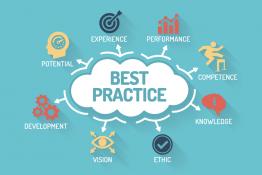 NEW guidance on Outdoor Learning, Assessment and Senior Leadership.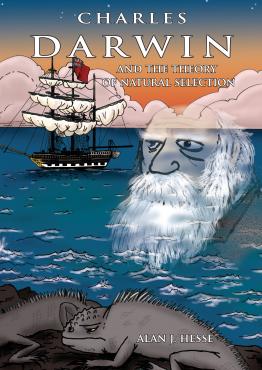 Championing research-informed teaching through exploration of the EEF Improving Secondary Science guidance and ways of implementing research into p
An article about research-informed practice focusing on preconceptions – children's naive ideas about science; through learning theory, teachers ca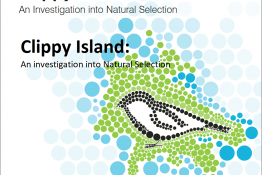 Research-based publications and web-based activities to support active learning from the Biotechnology and Biological Sciences Research Council.
Pages