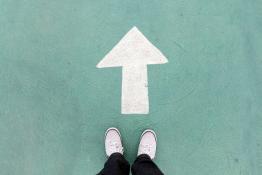 Models of scientific understanding are examined, leading to the claim that knowledge acquisition is a necessary but insufficient condition for succ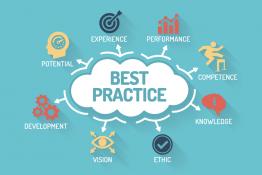 NEW guidance on Outdoor Learning, Assessment and Senior Leadership.
An article about research-informed practice focusing on preconceptions – children's naive ideas about science; through learning theory, teachers ca
Championing research-informed teaching through exploration of the EEF Improving Secondary Science guidance and ways of implementing research into p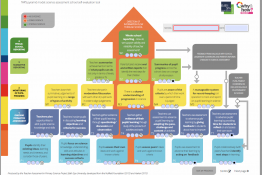 TAPS aims to develop support for a valid, reliable and manageable system of primary school science assessment.
Science-based media reports are useful in promoting scientific literacy, pupils consolidate science knowledge and extend literacy skills using a fr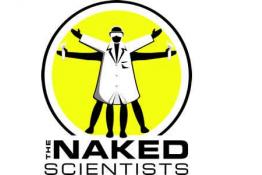 The popular science shows that strip science down to its bare essentials.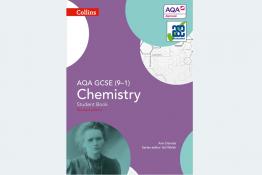 <p>Student Books and Teacher Guides provide a clear route through this new specification.</p>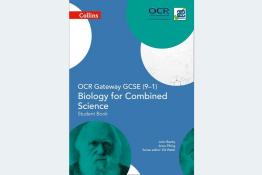 <p>The Student Books and Teacher Guides provide a clear route through this new specification.</p>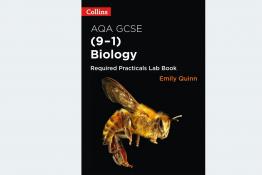 <p>Everything your students need to perform their required practical activities in one place.</p>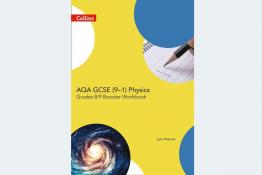 <p>Level-specific practice to help students prepare for their exams.</p>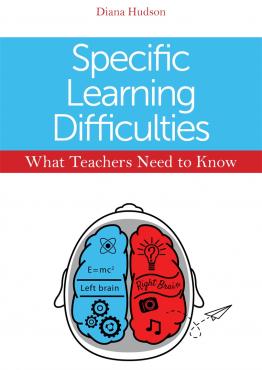 Pages