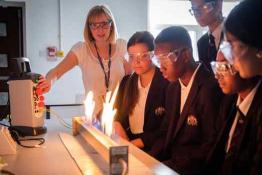 IOPSpark has been designed to give teachers, trainees and teacher trainers a one-stop-destination to access the best physics resources available.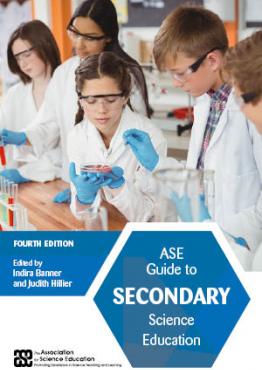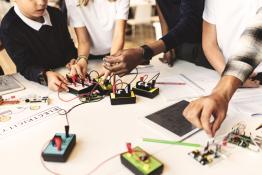 Authoritative guidance for teachers on practical physics from the Nuffield Curriculum Centre and the Institute of Physics.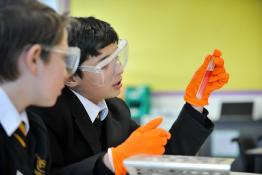 Considering the background to the gap between current science education and the drive for inclusive education
This article is a version of the talk given by Jonathan Osborne as the Association for Science Education (ASE) invited lecturer at the National Sci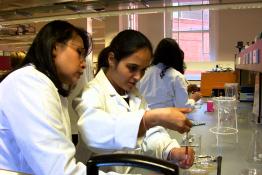 The relationship between school science technicians and teachers is crucial to the delivery of high quality science in our schools.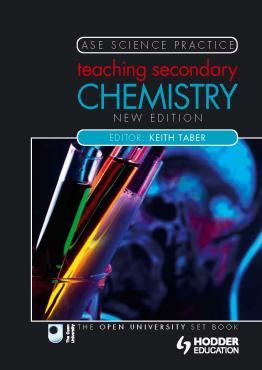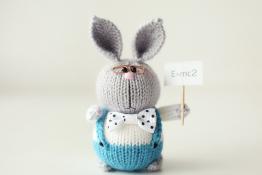 Philosophical dialogue, facilitated by teachers, can help students to think and argue and make connections between science, their own ideas and int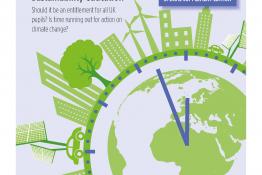 What does effective 'Environmental' or 'Sustainability Education' look like? How does this link to best practice STEM education?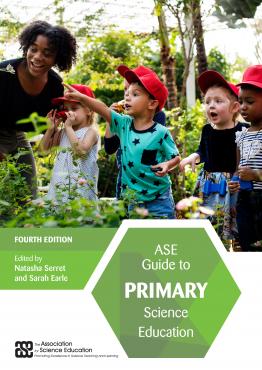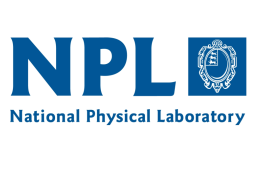 Kaye and Laby provides tables of data, formulae, graphs and charts covering a wide range of science and engineering topics.
National Physical Laboratory
Pages