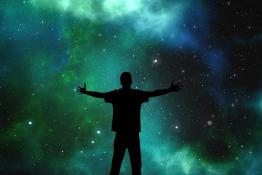 Discussion and conclusions about the essential understanding in science that all students should acquire during the compulsory years of school.
Education research is an academic activity, and is often carried out by teachers.
The inclusion of special educational needs and disabled (SEND) students in the classrooms of mainstream schools can be a cause of concern for the t
Virginia Kearton looks at the evidence supporting successful ways that literacy skills can be developed in science lessons.
Deb McGregor and Fiona Woodhouse consider defining an approach to action research, questions to consider and examples from practitioners.
In this article, Fiona Woodhouse and Debra McGregor suggest how teachers can embark upon collecting data for action research (AR) projects related
Pages