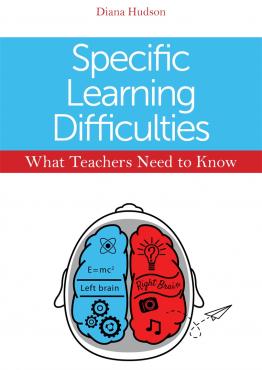 By looking into provision for learners with identified special educational needs we can learn more about how to meet individual children's needs an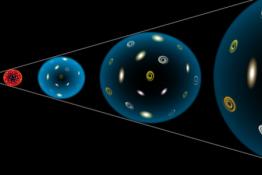 A simple practical activity that uses various methods to help students understand the idea of the expanding universe.
The Gaia space telescope will make the largest, three-dimensional map of our Galaxy by surveying more than a thousand million stars.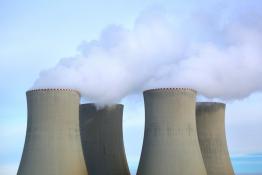 What is the current state of probably the most controversial and most expensive power source to set up?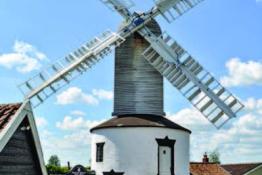 Is the revival of one of the oldest methods of harnessing energy viable or desirable?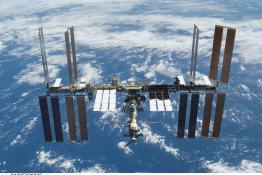 In 1957, Russia launched Sputnik 1 into space, the first satellite to orbit the Earth. There was no news until it had been successful.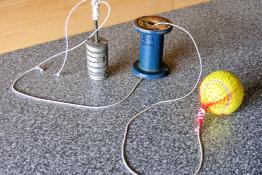 Inspired by the inclusion of a British astronaut on the International Space Station, explanations and demonstrations that lead to an understanding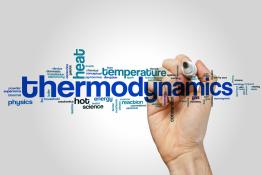 A look at how everyday experience can help us to understand thermodynamics.
It is commonly accepted that practical work is an essential part of studying science.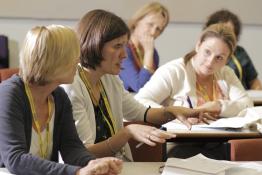 A guide for survival in school science departments!
Our aim is to LISTEN to ASE members and ACT on concerns in a way that SUPPORTS members to empower students, including low attainers, to learn scien
Pages