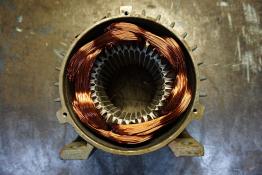 Explore the factors that affect the efficiency of electric motors.
Copper Development Association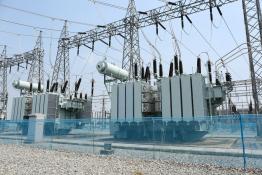 This resource explores how generators produce electricity, and how electricity is subsequently distributed.
Copper Development Association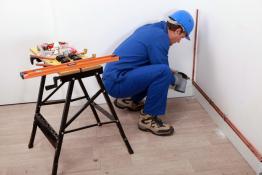 Support pupils to explore uses of copper in the home interactively. Copper is essential to modern living.
Copper Development Association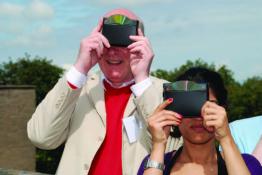 This article describes the design, delivery, evaluation and impact of a CPD course for physics and chemistry teachers.
In this special issue, we have tried to combine a celebration of the 400th anniversary of Galileo using a telescope to look at the night sky and al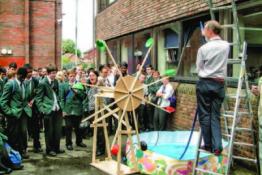 An annual hands-on practical engineering day develops team skills and gives students a real taste of career possibilities.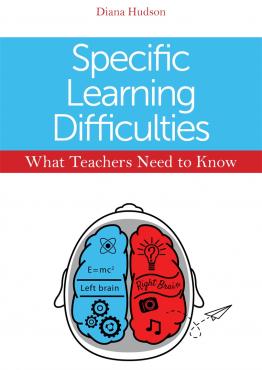 By looking into provision for learners with identified special educational needs we can learn more about how to meet individual children's needs an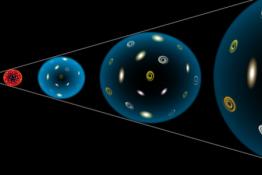 A simple practical activity that uses various methods to help students understand the idea of the expanding universe.
The Gaia space telescope will make the largest, three-dimensional map of our Galaxy by surveying more than a thousand million stars.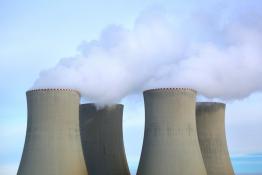 What is the current state of probably the most controversial and most expensive power source to set up?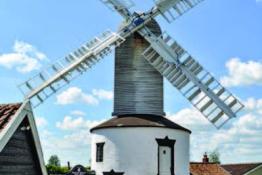 Is the revival of one of the oldest methods of harnessing energy viable or desirable?
Pages